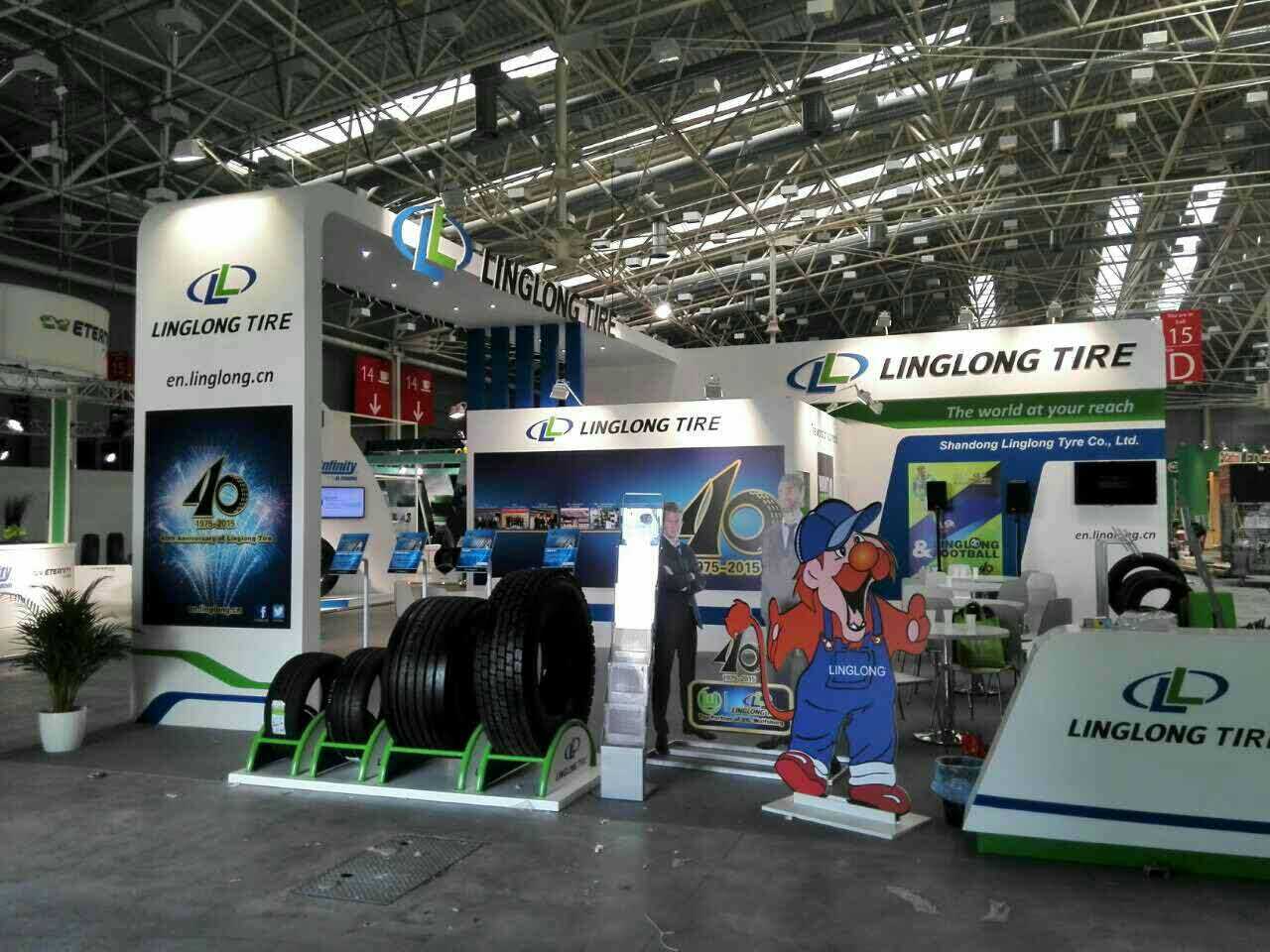 Shandong Linglong Tire Co. Ltd. is China's third largest tyre maker with annual sales of more than $2 billion and for its new $1 billion tyre factory, the company chose Serbia's Zrenjanin Free Trade Zone in the north of the country.
"In an Aug. 20 filing with the Shanghai Stock Exchange, Linglong said it chose the site, in the , because of the region's "cost advantage".
"The government's economic policy is to attract foreign investment, create jobs, reform and revise investment," according to the filing", as Rubber & Plastic news read.
The plan is to have the tyre factory built in three phases over six years, starting in April 2019, with full completion in March 2025. At full capacity and according to the maker's production scheme for the future plant, 13 million high-performance radial tyres will be made at the factory, per year.
The Serbian plant will be Linglong's second overseas factory -the first was inaugurated in Rayong, Thailand, in 2014- and sixth overall…. / IBNA