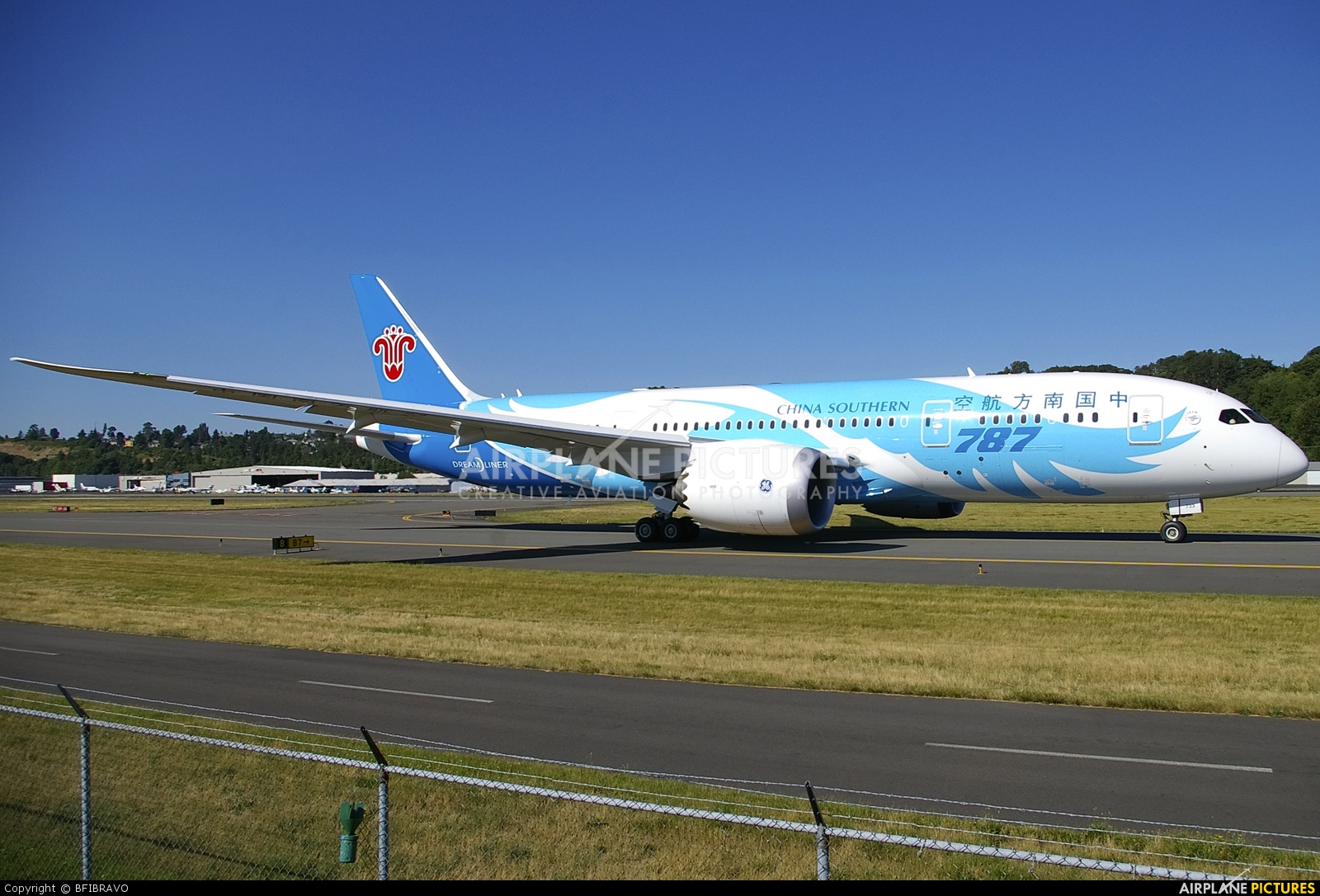 Representatives of China Southern Airlines, the largest Asian carrier, are in Slovenia and are interested in making a deal with the Ljubljana airport, which is an opportunity both for airport operator Aerodrom Ljubljana and Slovenia's flag carrier Adria Airways.
China Southern Airlines is the world's sixth-largest airline measured by passengers carried, and Asia's largest airline in terms of both fleet size and passengers carried.
Infrastructure and Spatial Planning Minister Samo Omerzel told the press today he had been invited to a meeting with officials from China Southern Airlines, but did not attend it.