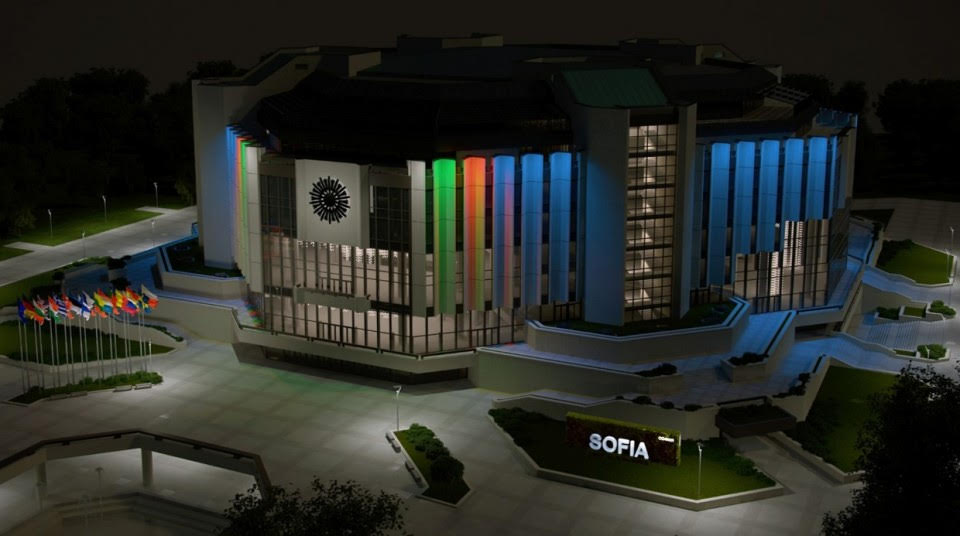 The fourth meeting of local leaders from China, Bulgaria and countries in Central and Eastern Europe is to be held in Sofia on October 20 2018.
Preparations for the meeting, part of the "16+1" China-CEEC process, were discussed at a meeting on September 16 between Lilyana Pavlova, Bulgaria's minister for the EU Presidency, and Lu Shan, the Chinese Foreign Ministry's Deputy Secretary of State for Cooperation between China and Central and Eastern European Countries, a statement by Pavlova's ministry said.
Pavlova and Lu discussed the organization and conduct the meeting, which bring together regional governors, mayors, national coordinators for the China-CEE Initiative, representatives of regions and business.
About 700 delegates are expected to arrive in Bulgaria, including governors and local government officials from 20 Chinese provinces and CEE countries.
"The purpose of the meeting of local authorities from the 16 + 1 countries is to jointly and constructively discuss future cooperation in all areas with concrete ideas and plans," Pavlova's ministry said.
Pavlova and Lu also discussed preparations for the creation of a Global Partner Center within the framework of the 16 + 1 initiative, the statement said.
The meeting was attended by officials from the Ministry of Foreign Affairs, the Ministry of Economy and the National Palace of Culture.
The Seventh Summit of China and Central and Eastern European Countries was held in Sofia on July 7 2018. At that summit, the "Sofia Guidelines for Cooperation between China and Central and Eastern European Countries" were adopted…. / IBNA