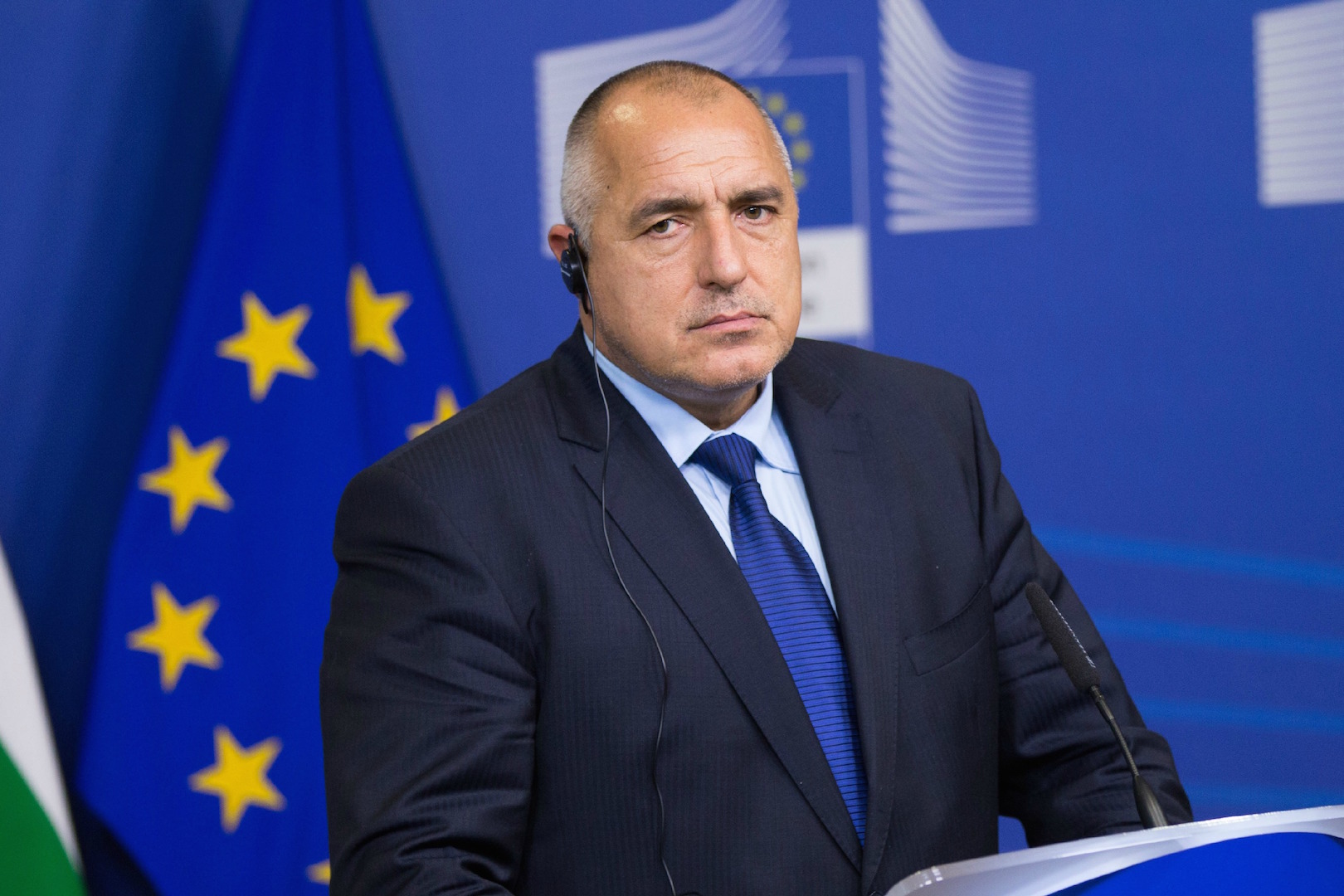 It is not just Russia that makes Brussels feel sick and have a headache. There is China, too whose influence in central and eastern Europe upsets EU officials.
In July, Bulgaria will host a summit between China and 16 central and eastern European countries, known as the 16+1 summit and there are expressed fears that Europe might apprehend this Chinese 'intervention' as an influential step that will have to be 'answered'.
The FT report that "News of the heads of government summit is likely to dismay EU diplomats who fear the 16+1 could become a Trojan horse for China to shatter the bloc's unity in sensitive areas ranging from the single market to foreign investment vetting."
The Bulgarian premier, Boyko Borissov said the China-CEE group (11 EU members, the Baltic states, Poland and Hungary) would meet in Sofia in July, "with China on the look out for unfinanced projects to back".
Speaking to the media on Friday, Borissov was blunt: "Believe me, they are preparing very well for finding such projects. Every day we welcome delegations from China — [at] ministerial level or heads of some of their largest companies. And they are touring all around the region."
The news of the upcoming meeting comes at a time when the core of Europe feels threatened by powers like Russia and China:
-the Union is unstable energy wise as nothing is certain until now regarding the construction of pipelines that would feed the heart of the continent with LNG, other than Russian
-The issue of migrants has divided Brussels and governments such as the Polish and the Slovak ones
-and the last two together with the Czech Republic are of the view that EU leaders are becoming very "autocratic", pushing smaller states to do and behave as they wish, since they are willing to proceed with the centralisation of the Bloc's power-governance.
China's "expanding ambition" deeply worries Europe's officials and diplomats, who think that countries such as Greece, with good bilateral ties with China (let us not forget COSCO, financial and trade deals between the two) perhaps will attend the July summit in Bulgaria…. / IBNA