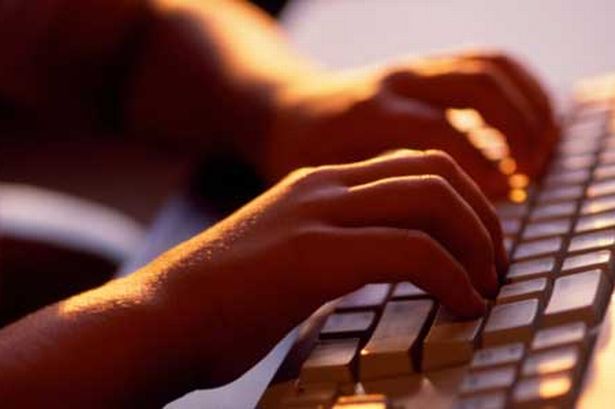 Pristina, April 1, 2014/Independent Balkan News Agency
By Elton Tota
Social networks are increasingly being used by people who abuse with children. According to the latest study carried out by Center for Advanced Studies (FIT), internet is increasingly being used to abuse with children, while its frequent use also threatens privacy.
The results of the study "Evaluation of the use of internet, danger and security amongst children from the age of 9 to the age of 16 in Kosovo", conducted by FIT, show that 13% of children at the age of 12 have over 1 thousand friends on Facebook or Twitter. According to the study, 15% of the children are 13 years old on average, reports IBNA's correspondent to Kosovo.
This statistic points out that 58% of the children who were asked, have contacted unknown persons on the internet; 69% of them have personally met these people; 48% of children have been worried following meetings with unknown persons; 61% of children say that they have met with men.
According to the study, 73.2% of the children who use internet, use it for Facebook, 70% use it for music, 58.9% use it for Youtube, 45.8% use it to play games, 22.1% use it for Instagram, etc.
This study has taken place from February to March 2014. The survey has included 1150 respondents in citizens such as Pristina, Prizren, Pec, Gjilan, Mitrovica, Ferizaj, Djakovica and also pupils from 7 schools.
A great concern is the fact that webpages which have an adult content are easily accessed by internet users, without filters for young ages. /ibna/