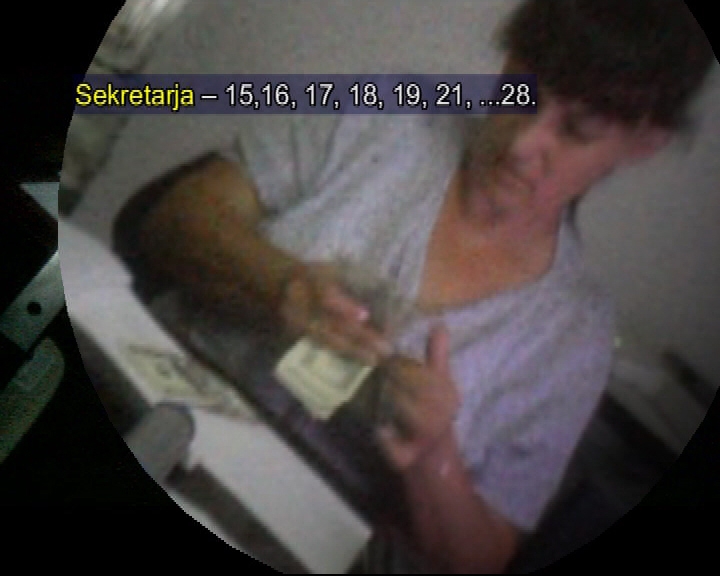 Tirana, November 29, 2013
Chief Judge of Puka reacts after the publication of a video footage on TV. Shtjefen Lleshi has claimed that the court cannot issue a heavier penalty than what is required by the prosecution. According to him, there has been no influence whatsoever about the security measures that were issued.
Lleshi has added in his declaration that he doesn't have anything to do with this corruption affair which has been trumpeted in the past few days on the media, where his name was mentioned.
Lleshi has also said that he's ready to be held accountable for everything that relates to this event. /ibna/