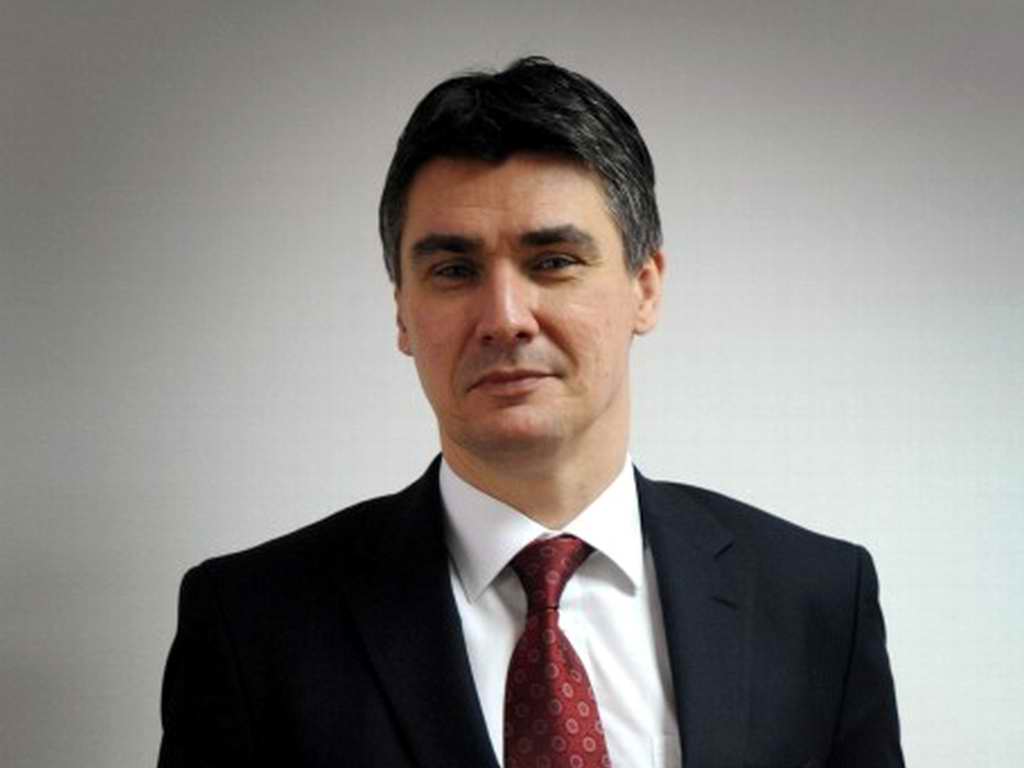 Review Hari Stefanatos
Croatian Prime Minister's, Zoran Milanovic, decision to allow the transport of deadly chemicals from Syria to pass through Croatia has possibly endangered the country's tourism strategy of keeping the Mediterranean clean.
In one of his talks, to students in the western town of Opatija, Milanovic revealed that Croatia will provide help in its capacity as a member of NATO. However, it was not made clear as to why tons of chemicals used for chemical weapons should pass through Croatia if what the PM revealed about them being destroyed in the Atlantic Ocean is true.
Despite the reassurance from Milanovic that there will be no big risk in the endeavor, Green activists are far from convinced claiming that such an act is not in accordance to the strategy of presenting Croatia as a pure nature and green seas tourist destination.
Controversy may be raised in a Country that is heavily depended on tourism in the eventuality were Croatian ports are used for the chemicals' transport.
(Source CroatianTimes)