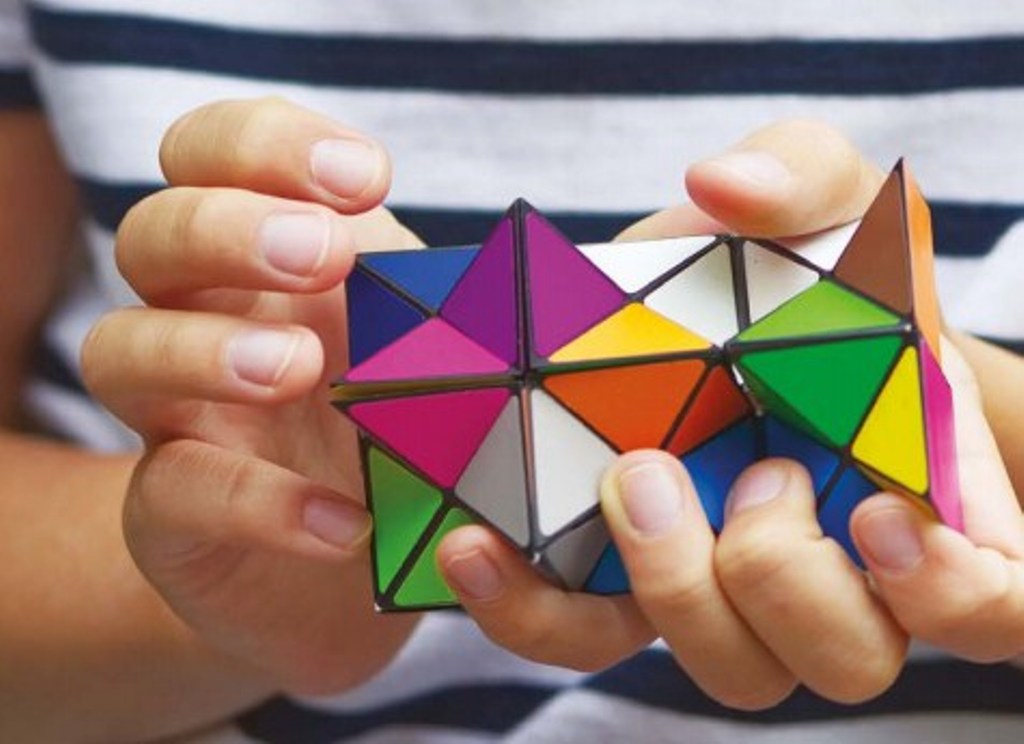 European Study Shows Toxic E-Waste Chemicals Contaminate Children's Products Through Recycling /  Banned Brominated Flame retardants Found Also in Toys and Hair Accessories from France
Environmental health researchers released alarming evidence today that toxic brominated flame retardants, hazardous chemicals from electronic waste that are known to disrupt thyroid function and cause neurological and attention deficits in children, are contaminating recycled plastics in consumer products across Europe.
The study, an analysis of 109 toys, hair accessories and kitchen utensils showed that 107 items (98%) contained measurable concentrations of polybrominated diphenyl ethers (PBDEs) and 80 samples (73%) contained hexabromocyclododecane (HBCD).
Laboratory analysis of 4 hair accessories samples from Albania found 3 samples contained OctaBDE at concentrations ranging from 2 to 57 ppm and DecaBDE at concentrations ranging from 34 to 1048 ppm. Overall, the results indicate that toxic flame retardant chemicals found in e-waste are present on Albanian market in consumer products made of recycled plastic. This includes substances listed in the Stockholm Convention for global elimination (OctaBDE and DecaBDE).
At the end of life of those products, the provisional POPs waste limit would be applied. The waste limit is currently defined by the Stockholm Convention as either 50 ppm or 1000 ppm. If the limit was applied at the protective level of 50 ppm, one product would fall into the POPs waste class because of the Octa-BDE concentration of 57 ppm.
"Toxic plastics containing brominated flame retardants in levels over 50 ppm should be considered hazardous waste,"said Arnika – Toxics and Waste Programme Executive Director and IPEN Dioxin, PCBs and Waste Working Group co-chair Jindrich Petrlik. "Only a strict hazardous waste limit can close the toxic loophole as it would require toxic plastics to be removed from the waste recycling stream."
Polybrominated diphenyl ethers (PBDEs) and (HBCDs) are toxic flame retardants that are among the 28 most hazardous chemicals on the planet because of their persistency in the environment. PBDEs were found in the casings and wire insulation of old electronics and HBCD appeared in polystyrene foams and plastics for electronics and cars.
Said Jitka Strakova, Arnika's researcher specialised in POPs and lead author of the study: "A child's endocrine system does not care if a toy is made from new or recycled plastic when it is being disrupted from toxic PBDE. The only way to protect people from hazardous chemicals in recycled e-waste is to close this recycling loophole and keep hazardous waste out of recycled plastic."
Stressing that recycling exemptions for PBDEs amounts to a double standard for plastics, the researchers, public health advocates and NGOs, including EDEN Center called on the ALBANIA TO PLAY ITS PART IN ENSURING THAT THE European Union (EU) requires that recycled plastics meet the same standard as new plastics.
The "Toxic Loophole: Recycling Hazardous Waste into New Products" study was conducted by Arnika, HEAL and IPEN.  430 samples were collected in the following countries: European Union Member States (Austria, Belgium, Czechia, Denmark, France, Germany, Netherlands, Poland, Portugal, Spain, and Sweden) and surrounding Central and Eastern European countries (Albania, Armenia, Belarus, Bosnia and Herzegovina, Macedonia, Montenegro, Russia, and Serbia) between April and July 2018.  109 products were then further analyzed for concentrations of specific brominated flame retardant chemicals by the laboratory of the Prague University of Chemistry and Technology.