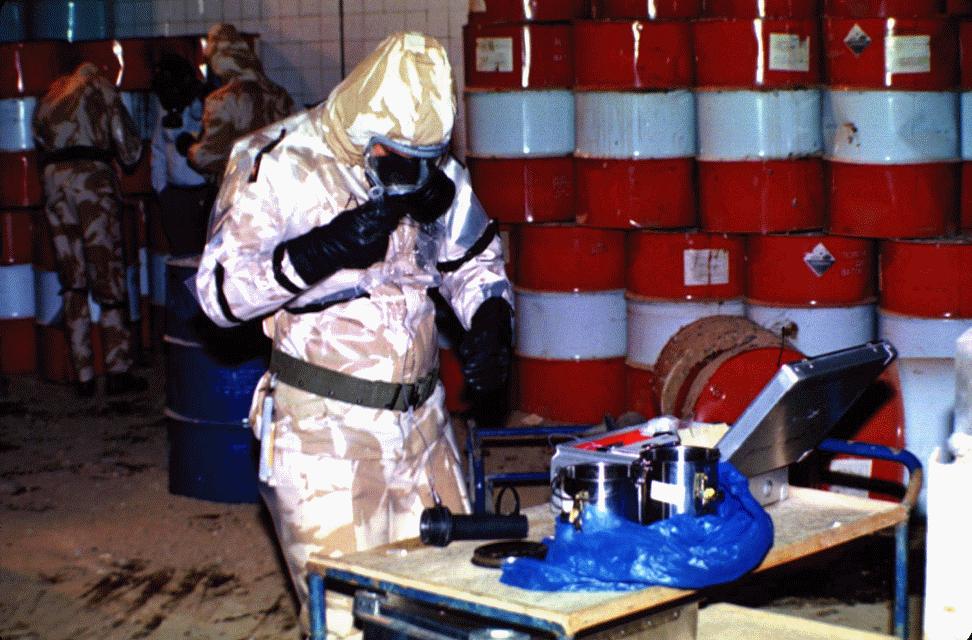 By Manolis Kostidis – Ankara
Panic was caused in Turkey after a police investigation revealed Al Nousra, a branch of Al Qaeda, hid two kilos of poisonous gas in a safe-house in the area of Adana.
The gas killed thirteen subway passengers in Tokyo.
The question now rises whether the terrorists planned an attack on a target in Turkey or Syria.
Turkish newspaper Cumhuriyet writes: "Erdogan had tried to convince Barack Obama that Syria uses chemical weapons. So far it has not been proved. Now, the police investigation revealed Al Nousra, a branch of Al Qaeda, hid two kilos of sarin gas. Twelve arrests were made. The gas has been classified as a weapon of mass destruction by the UN."
Police is investigating other possible safe-houses of the organization too.
Meanwhile, Turkish newspaper Vatan reveals police had been on alert "due to a secret memo Security chiefs had sent warning a terrorist attack was being planned as trapped vehicles had entered the country similar to those used in the Reichanli attack two weeks ago".
Vatan mentions a report states the vehicles could be located close to Adana, in southern Turkey. Security measures have increased in the cities close to the Syrian border with many cars and drivers regularly being checked, the newspaper adds.
The Reichanli attack killed 52 people when two trapped vehicles exploded. Ankara blames Assad for the attack.
The Republican People's party in Turkey has accused the government for several weeks that the border with Syria, where Islamist extremist organizations are at large, isn't controlled properly.
In a strict message to Erdogan, Republican People's Party leader, Kemal Kilicdaroglu, said:  "you don't know what is happening in Reichanli (on the Syria-Turkey border). You don't know what it's like to live there. You're the man who trains members of terrorist organizations and sends them to Syria. Recep Tayyip Erdogan, you are the chief terrorist for Syria. I know you will say that you will take me to court. If you don't do it you are a coward".