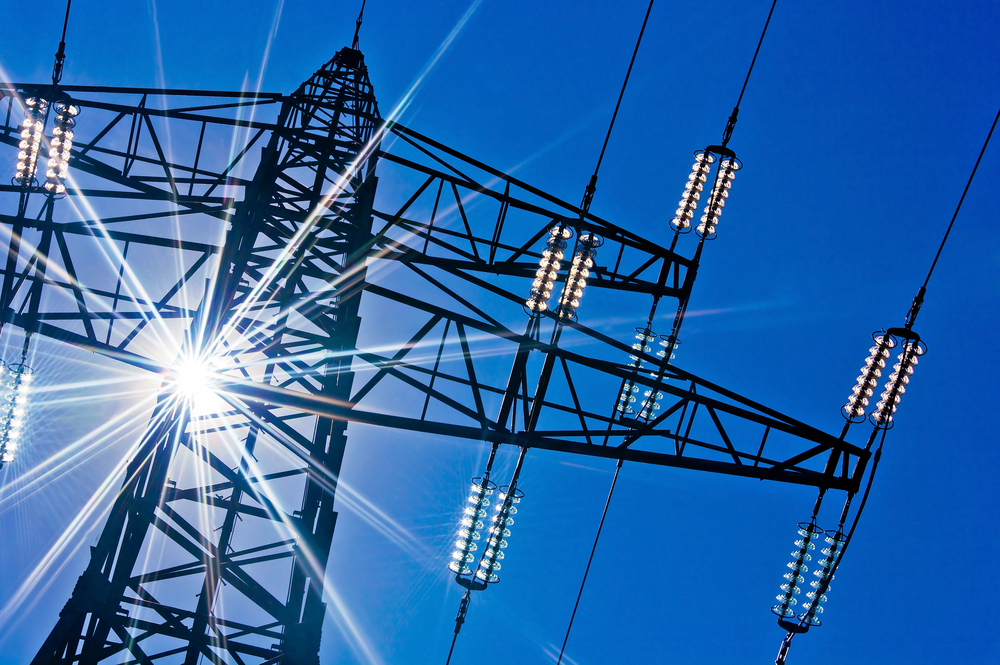 Review by Christos T. Panagopoulos
The Croatian Electricity Company (HEP) have announced they will reduce the price of electricity by 10.7 percent, which in real terms means a drop of between 6 and 7 percent for consumers. The price drop comes into effect from the 1st of October this year.
"A bill that was 100 Kunas before will now be 93 or 94 Kunas", commented the president of the board of directors of HEP, Tomislav Šerić. The reductions in the price of electricity were announced by HEP in early July and by the 1st of October consumers will have already received the reduced prices.
The Croatian Electricity Company, on the 8th of July, received a request from HERA (the Croatian Electrical Regulation Agency) to reduce the price of electrical supply by 10.7 percent, which they have now accepted. According to figures from Šerić only 7,600 households in Croatia receive their electrical supply from other companies.
However this figure could soon change as Croatia's entry into the European Union this year has meant that other electrical companies have shown an interest to enter the Croatian market. When asked how HEP would respond to the competition from the Slovenian company GEN and the German electrical supplier RWE, who are both believed to be on the verge on entering Croatia, Šerić said that HEP will make further benefits for their consumers.
The new reduced rates means that consumers currently on single tariffs will, from the beginning of October, pay 98 Lipa including VAT. The current price is 1.05 Kuna including VAT. Whilst consumers with a two-rate tariff, the price of the higher rate will be 1.06 Kuna including VAT (current price is 1.14 Kuna) and the lower rate will be 53 Lipa including VAT (current price is 56 Lipa).
Source: The Dubrovnik Times