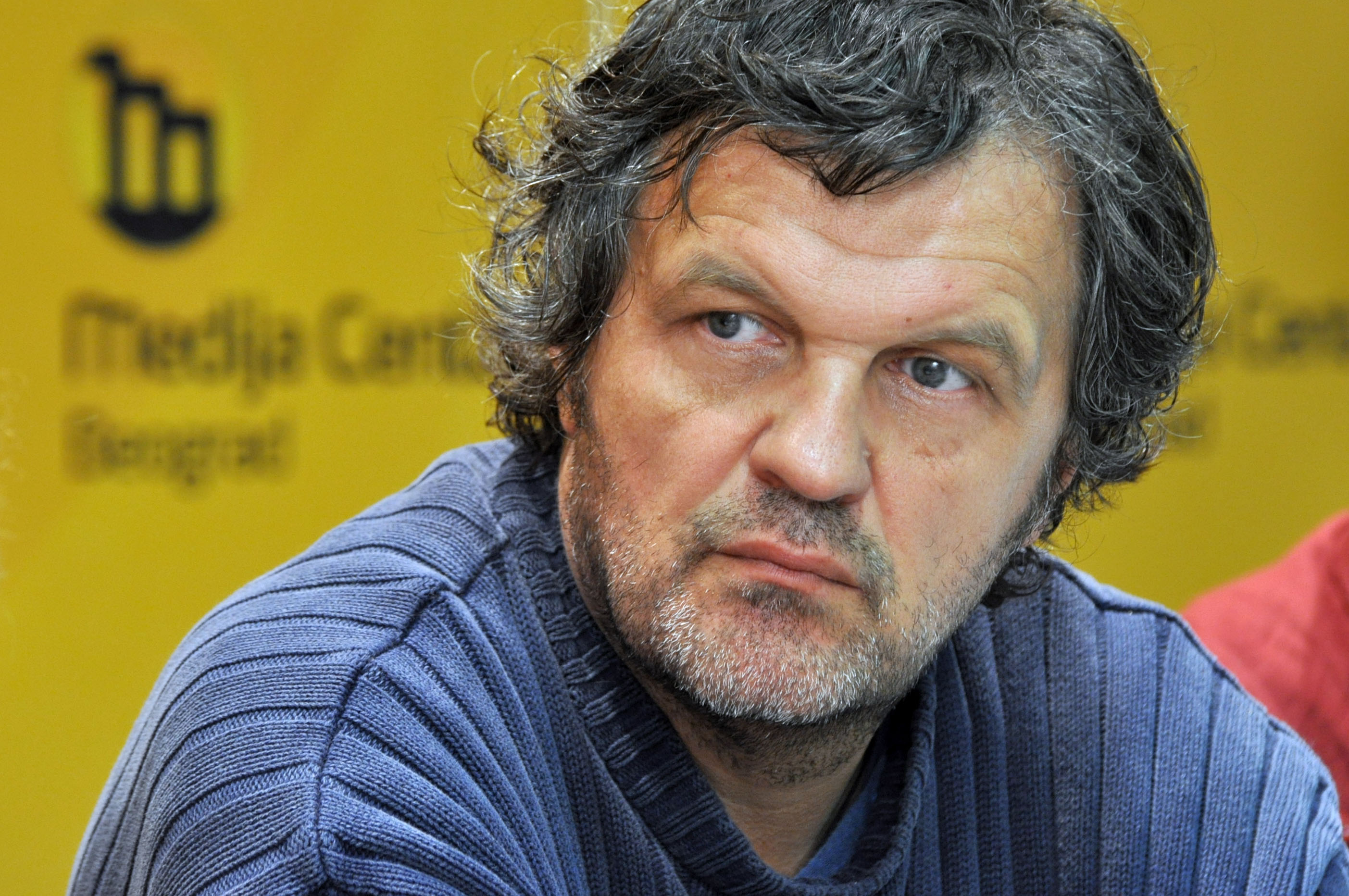 Sarajevo, January 13, 2015/ Independent Balkan News Agancy
By Mladen Dragojlovic
Deputy Defence Minister of BiH, Zivko Marjanac, officially confirmed on Tuesday that the ammunition which were used by terrorist in "Charlie Hebdo" attack were produced in BiH.
Initially, unofficial information, about this ammunition origin was published a few days ago and several media published the picture of a shell casing bottom with the inscription "IK 86". It means, and Marjanac confirmed it to the media in Banja Luka, that the ammunition were produced in the military factory "Igman" in Konjic, in 1986.
"These ammunition still exist in the warehouses of the BiH Armed Forces, but also in every other household that owns firearms. "Igman" was Yugoslav People's Army factory (JNA) and supplied all army with ammunition. Also, a large amount of that ammunition was exported in many countries including USA. So, the question is how terrorists got their hands on that ammunition", said Marjanac.
He added that BiH Defence ministry is not responsible for events outside of BiH and that BiH Border police and other agencies, which are responsible for border control, must react. The Defence ministry, as Marjanac said, is not able to prevent the illegal export of ammunition in other countries. BiH is one of a rare few countries, which still do not have a list of arms and ammunition in their possession.
But, it is the fact that BiH police agencies cooperate with foreign countries in attempt to prevent illegal export of firearms and ammunition from the state. Two years ago, five BiH citizens were arrested in France after police stopped their car near Paris. In the car police found 11 kalashnikov, 17 guns, three "scorpio" guns, 20 automatic guns, 20 cartridge clips with ammunition and five silencers. In cooperation with police in BiH, it is determined that these were weapons that this particular group purchased from citizens who didn't to return them to the barracks after war, but instead hide them at their homes.
Analyst and expert for battle against terrorism, Dzevad Galijasevic, said after the unofficial information on origin of ammunition to media that "it is possible to link every terrorist attack in the world with Bosnia".
"Battle against terrorism is not possible if BiH doesn't apply measures determined by the law, prevent illegal trade of firearms and military equipment, cut financial sources which support terrorists and place the persons which are under suspicion for links with terrorists, under surveillance. Also, it is necessary to remove from office their mentors in the BiH Islamic community and those among the highest politicians", said Galijasevic.