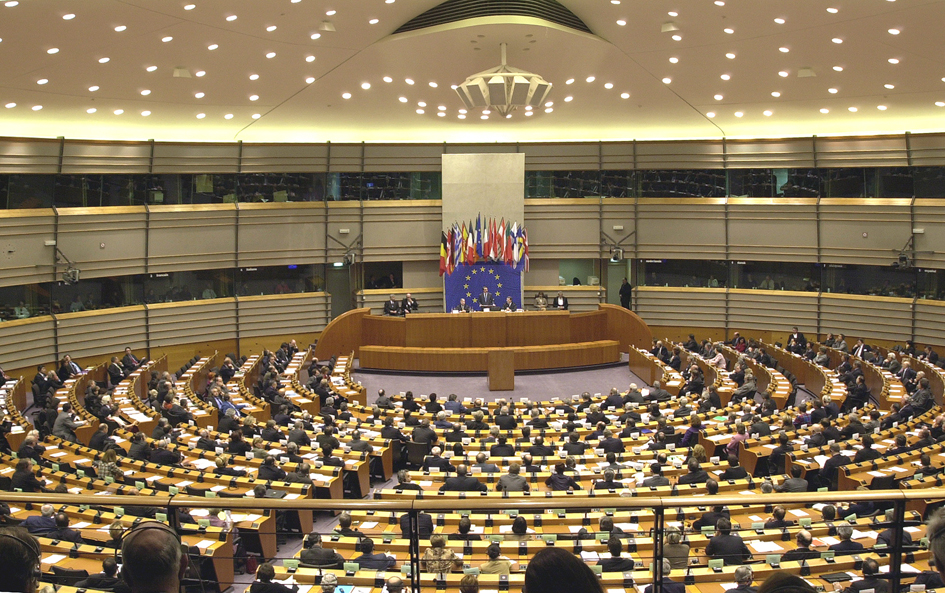 By Natasa Radic – Zagreb
After the first elections for the European Parliament in Croatia, the public does not stop calculating the dizzying amounts that our 12 representatives will receive as a monthly salaray in Brussels or Strasbourg. Monthly gross wages amount to 7,957 euros, and after paying European taxes and insurance contributions, they will recieve around 6,200 euros net, making it nine of average salaries paid in January in Croatia. Given the fact that around 400,000 Croatian citizens are unemployed, waiting for any job that would cover at least basic expenses, it is not surprising why these figures of new European deputies caused much controversy in public.
Prime Minister Zoran Milanovic announced ahead of the European elections that the future MEPs coming from his socialdemocrat party will only take the amount that equals their salary in the Croatian Parliament of 2.600 euros, while the rest will be given to charity, namely to the Foundation "Ana Rukavina" (Foundation for donating bone marrow ).
– Of course we will respect that. It would be a political suicide to publicly promise something and then fail to do what is promised.  There's no chance to break the promise – said Tonino Picula, SDP member who got the biggest number of votes.
-We will do it with our first salary that we will receive in August – announced Picula.
Members of the ruling party – five of them elected in the European parliament – have easily agreed to give a significant amount of their future salary to humanitarian purposes. Still, the others don't feel the same.
None of the other seven members elected in the European parliament coming from the opposition parties – HDZ (Croatian Democratic Union – 5 MEPs,  HSP Dr. Ante Starcevic (Croatian Party of Rights – 1 MEP) and Labour party (1 MEP) do not intend to give up any part of their European wages.
– I will decide myself what to do with my salary, Zoran Milanovic will certainly not be the one who will tell me what to do. I am already giving money from my salary to those in need and I will continue to do that when I become the Europarliamentarian. It is entirely up to me to decide to whom I will give the money and how much – said Ruza Tomasic, the biggest surprise of the European elections in Croatia, president of the right wing HSP Dr.Ante Starcevic.