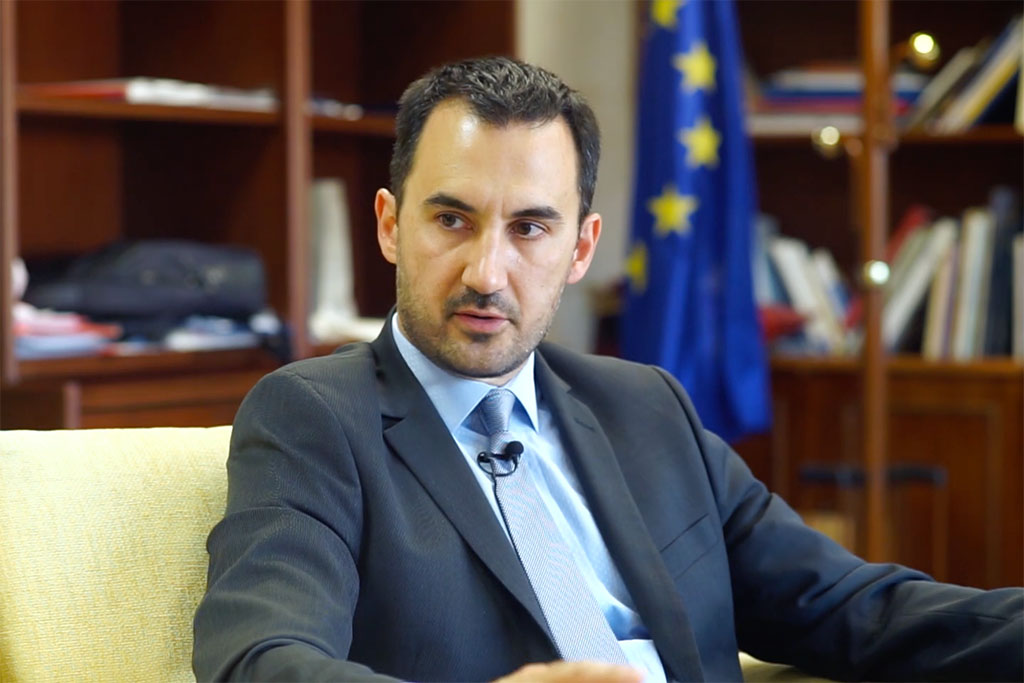 "[The European Union's] Cohesion funds supported the Greek economy in a particularly difficult time. They funded the implementation of critical infrastructures, reinforced SMEs and contributed the most in the combat against unemployment and poverty. The effective use of these funds by Greece in the last three years, the tangible improvement they brought to citizens' lives, is the best argument for the usefulness of the Cohesion Policy and the need to reinforce it."
The above statement was made on Thursday, in Luxembourg, by the Greek Alternate Minister of Economy & Development, Alexis Charitsis who was representing the country at the meeting of the EU's General Affairs Council on the Cohesion Policy post-2020.
"Charitsis submitted a series of proposals for the improvement of the policy and the more efficient use of its funds," the Greek state news agency ANA-MPA notes, "pointing out that the main criteria that should be used to allocate funds after 2020 should be social indexes that measure level of poverty, unemployment or inner-regional inequalities."
"Special care should be considered for the geographically isolated and difficult to access regions, like islands and mountain areas", the minister admitted.