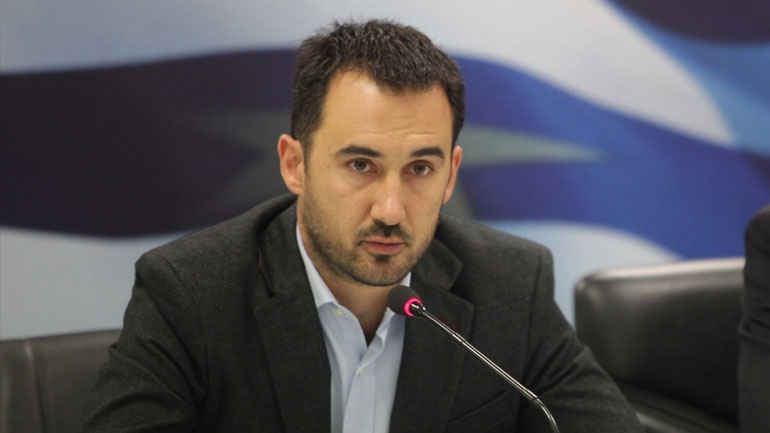 Greece successfully absorbed all available Community funds from the National Strategic Reference Framework (NSRF) 2007-2013, attaining the highest absorption rate in the European Union, Alternate Economy and Development Minister Alexis Charitsis said on Tuesday.
The economy ministry sent its final report on NSRF 2007-2013 programmes to the European Commission on March 31, thus formally concluding it, Charitsis said. This had confirmed that Greece achieved full absorption, "ensuring that not even one euro would be lost to the economy," he said.
The minister stressed that these were not just abstract figures but precious capital that had kept the economy on its feet during the past two years and financed a host of crucial projects in transport, the environment and energy that had languished unfinished for decades.
"This success is in spite of the tragic state of NSRF programmes that we inherited from our predecessors. Low absorption, lack of planning, carelessness and mismanagement were the rule, with the result that our country risked losing significant resources at a time when they were needed more than ever," Charitsis said.
The government had shown the same good track record with the new NSRF programme, having already activated more than 56 pct of the programmes and greatly overshooting the absorption target set with the European Commission for 2016. For the current programme, he added, the government's emphasis was on the "qualitative" nature of its intervention, on opening the NSRF to society and consulting with all bodies for targeted actions responding to real needs, while ensuring transparency.
"Our goal is to implement projects with a high added value, a strong growth footprint, in sectors where the economy has a comparative advantage and with dynamic small and medium-sized enterprises and highly educated human resources as its vehicle," he said./IBNA