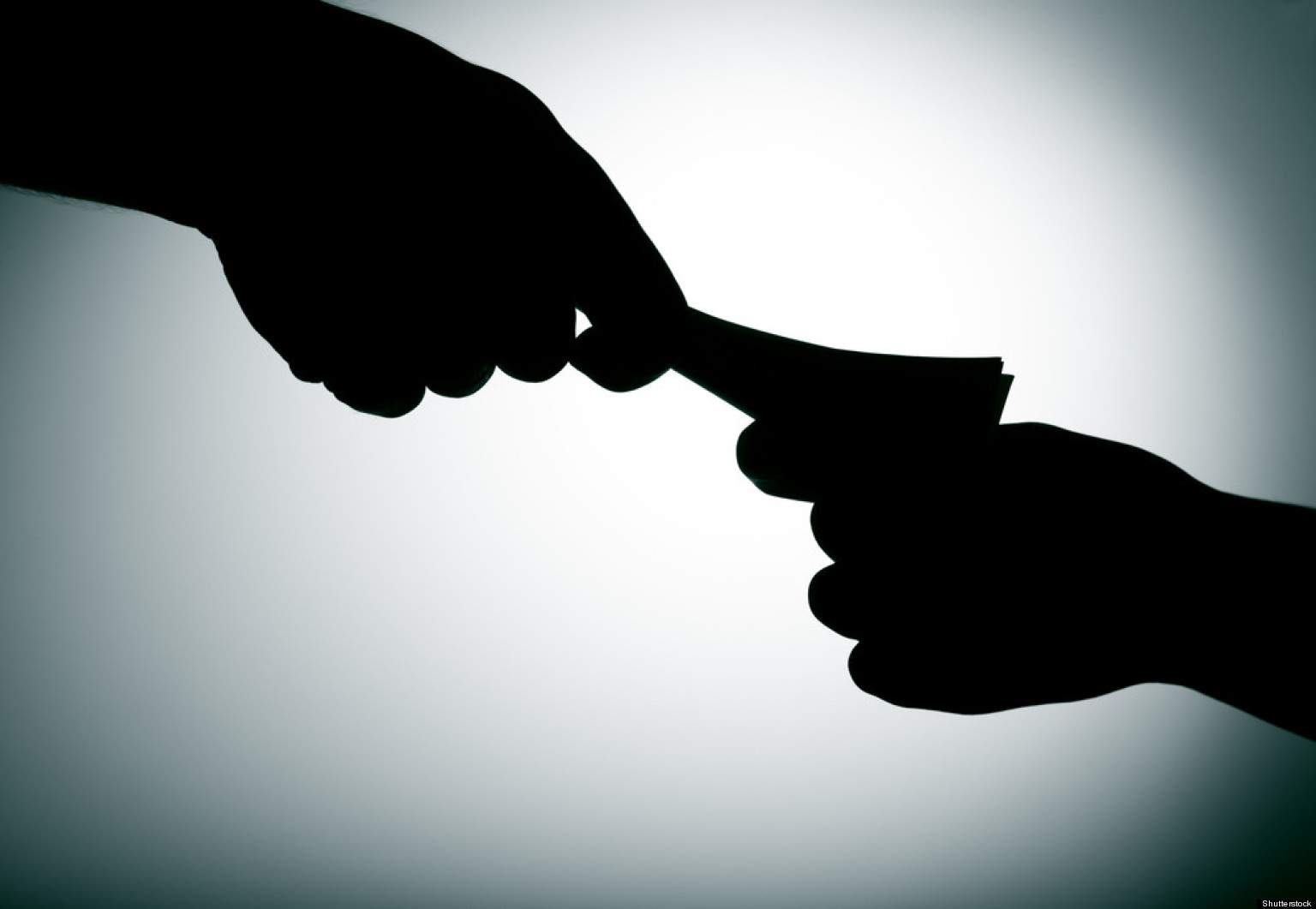 Athens, December 5, 2014 / Independent Balkan News Agency
By Spiros Sideris
After several months of investigation conducted by prosecutors Koreas and Siskou, who drafted their findings in a 173-page report, issued an indictment against 16 persons, from the world of Greek football. In the defendants are included two persons from Football AUs, four persons from the Greek Football Federation, two persons of the Central Arbitration Committee, three referees and other involved persons.
Those involved were charged with  three felonies and two misdemeanors that refer to:
– establishment, integration and directing of a criminal organisation.
– Repeated fraud by complicity, with the threat of harming the occupation activities of the victim.
– Attempted persistent extortion by complicity.
– Corruption and venality for the fixing of a football match that is included in betting activities – as a misdemeanor (Special Criminal Law).
According to the prosecutor's findings, the investigation showed the existence of a criminal group, which was active from 2011 to 2013, which assigned specific referees for particular matches in order to relegate certain teams, which lost money as a result, and the respective promotion of teams in European leagues, in order to increase their profits.
In conclusion, according to information, it is stated that the victims of the fraud were the fans who were betting on football matches, believing that they were watching a championship that was not staged. The prosecutors (pp: Mr. Korea is outgoing athletic prosecutor) based their conclusions mainly on the removal of the confidentiality of communications and telephone conversations that were recorded, large excerpts of which are included in the multi-page findings.
The case file formed on the matter will be forwarded to an investigating judge for conducting the main investigation.
It should be note that the Prosecutor's office did not order the disclosure of the names of those involved in the case.