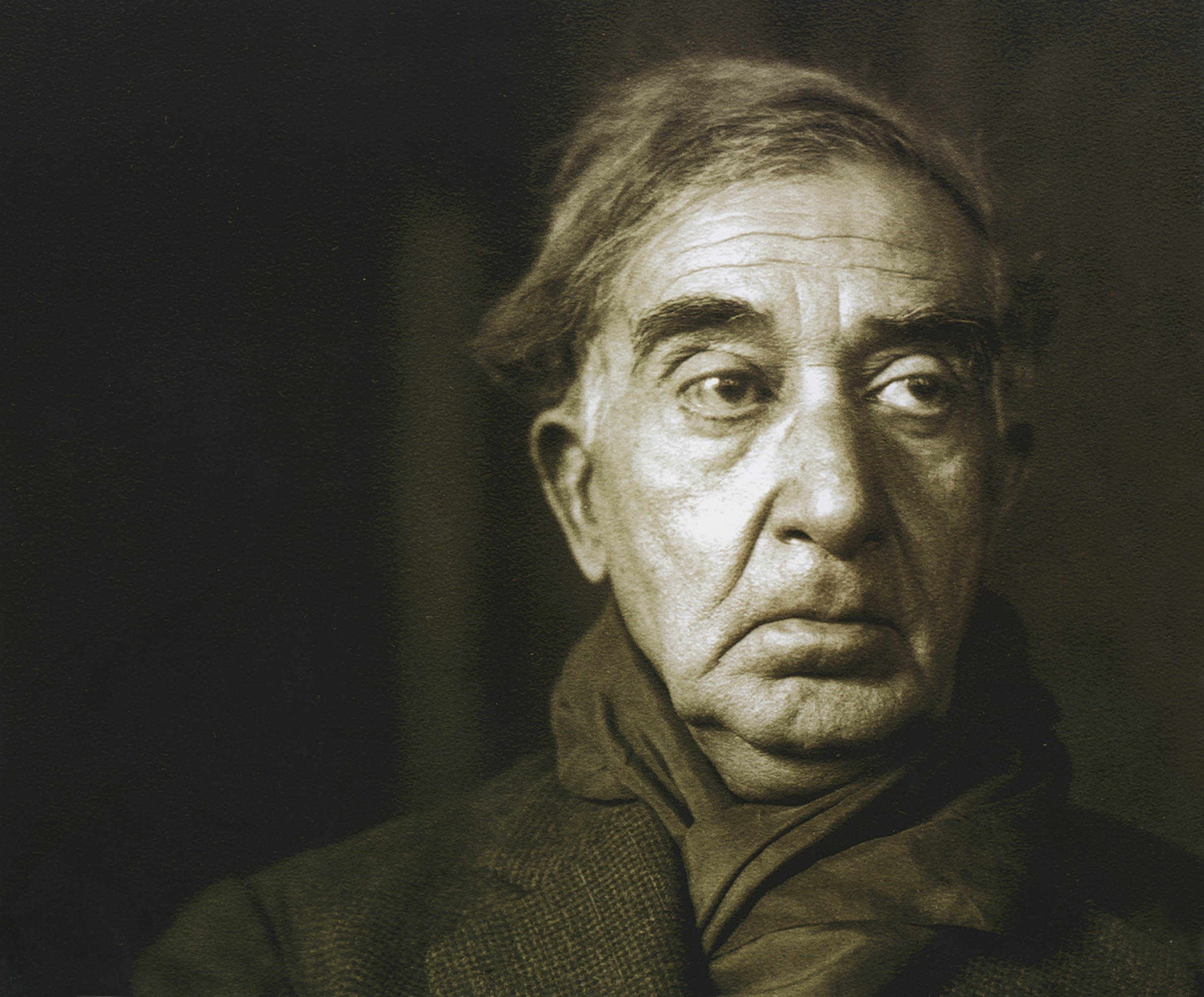 By Christos T. Panagopoulos –
Celebrating 150 years since the birth (and 80 years since the death) of poet, Konstantinos P. Kavafis (1863-1933) the Region of Crete, the Regional Section of Chania and the Modern Arts Museum "Eleourghion" present the group art exhibition "Greek, Alexandrian poet" on Wednesday 11 Sep. 2013 at 20:30 at the Cultural Centre of Chania (70, Andreas Papandreou street, Chania).
The art exhibition, in which participate 35 Greek and foreign visual creators, will be open to public from 11.9.2013 till 3.11.2013 (from Monday to Friday 10:00-14:00, Saturday and Sunday 18:00-21:00) and will include special educational programs for children who attend primary school and high school.
Visual Supervising Editors: Aglaia Kamprani & Ioannis N. Archontakis.
The exhibition takes place in the context of the "CHANIaRT 2013 – Visual Journeys in the Region of Chania" program. Entrance is free for public.