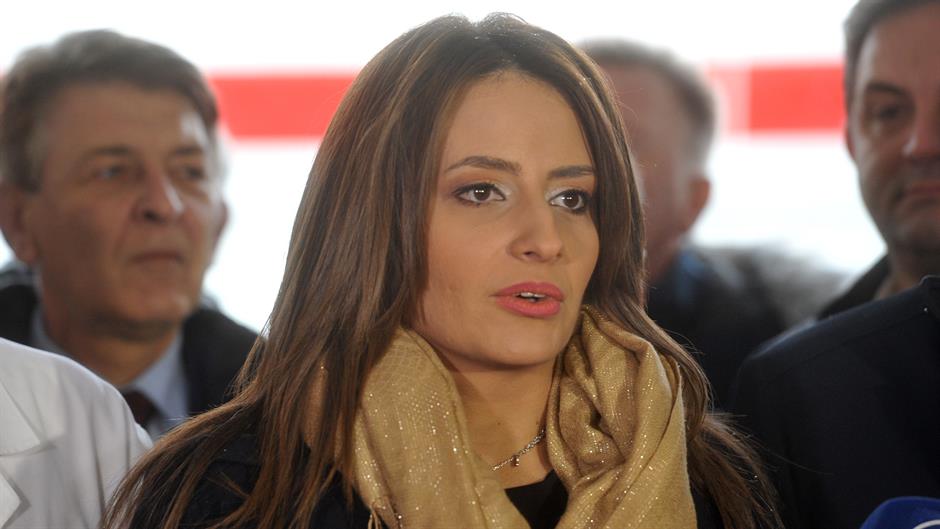 The parliament in its next term could finish the changes in the constitution, said justice minister Nela Kuburovic.
"For the first time we have the opportunity to amend the constitution, rather than adopt a new one, which would be a longer and more complicated process", Kuburovic said in the interview with Kurir daily.
"Taking into account that new general elections will be held next spring, I believe that the parliament in its new term will have the opportunity to finish the process, having in mind the timing and complexity of the procedure", Kuburovic explained.
The minister recalled that the process has started in June, when the parliamentary Committee for constitutional issues and legislature adopted a draft document on amending the constitution and that changes should be approved by two third majority of the members of parliament. After that, the parliament would have to conduct public consultations; finally, the Committee should prepare the final text which would, again, require, the approval of the lawmakers.
"If members of parliament adopt the amended text, with two thirds majority, the citizens will give their vote in a referendum", Kuburovic said.
In her words, the objective of the changes "is strengthening the independence of the judiciary and prosecution through the processes of electing" their members. The parliament and the government will be "excluded" from the election process, she stressed./ibna