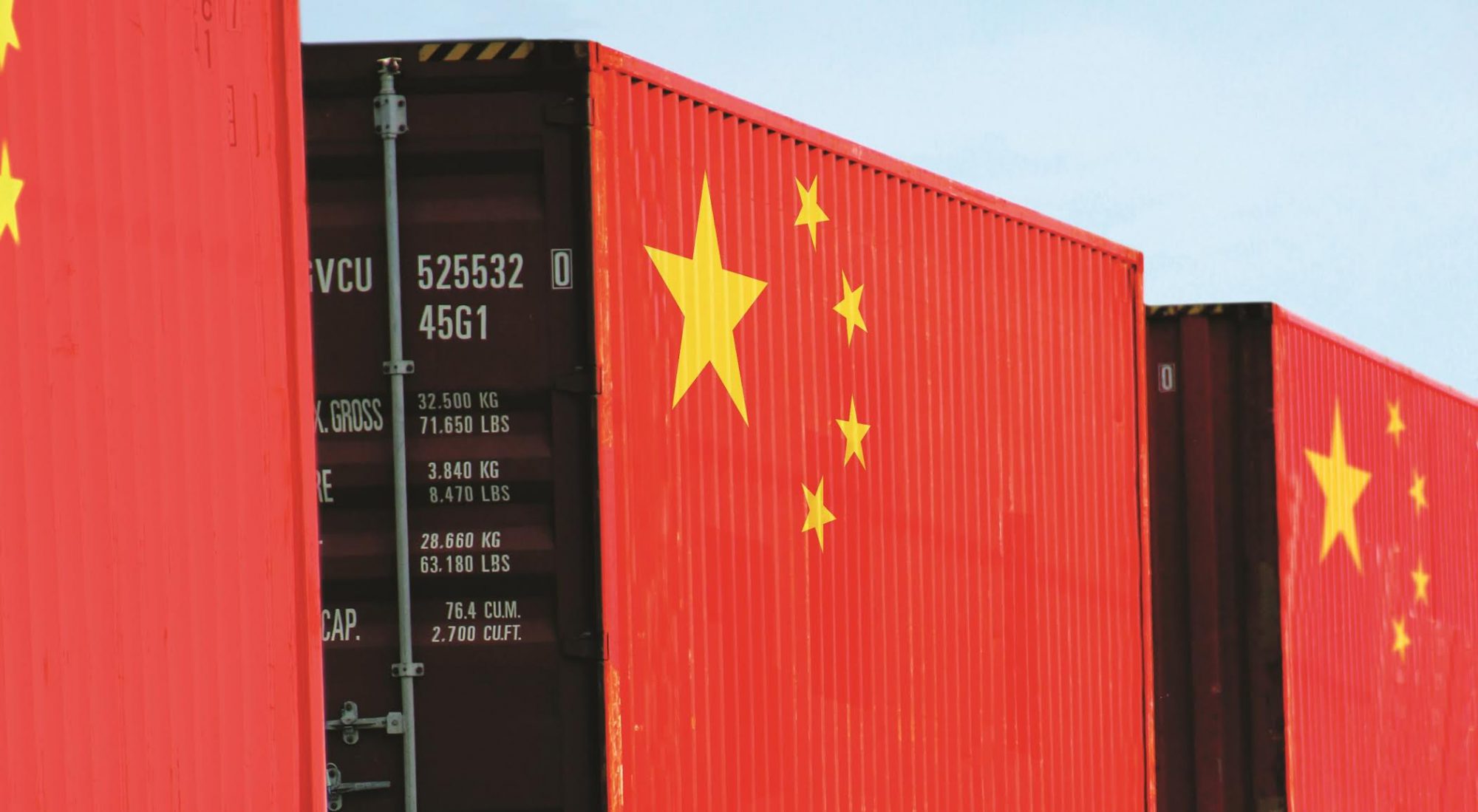 This is the warning of the Prime Minister of the Exiled Tibetan Government, Lobsang Sangay, in the exclusive interview he gave to Le Temps newspaper.
"The new era, for China, is that of conquering the world," he added, "all people want to work with China" and "Europeans are naive".
Is this the case?
In January, on the occasion of the visit of Japan's Prime Minister Shinzo Abe to Europe, he also included Bulgaria, Serbia and Romania; back then, European and American Media rushed to talk about the "invasion" of Asia in SE Europe and its Japan-China competition regarding who will "conquer" the Balkans.
Japan is also interested in the rapid ratification of the agreement reached in 2017 with the European Commission by the parliaments of the EU member states.
This is the Economic Partnership Agreement.
From Japan's point of view, Bulgaria, that is the present holder of the EU presidency, could potentially  help to speed up the process.
By the visit of Shinzo Abe to Belgrade, Tokyo aimed at declaring its presence in the Balkan region, as Serbia is allegedly under the influence of China. Serbia actually offers China a "window" on European soil, in the latter's effort to revive the "Silk Road" or the "One Belt, One Road" -as is known noways- trade scheme.
Beijing also promotes big investments and a specific diplomatic scheme (16 + 1) to consolidate its influence in 16 Central and Eastern European countries.
For this reason, Japan was willing to support the energy sector in Serbia, starting with the upgrading of the Nikola Tesla power plant, integrating it into a wider Balkan Investment Initiative.
Yet Tokyo seems to lag behind.
China, as reported in the 'China's Road to Western Balkans' and 'China's Belt and Road Initiative: Building the Balkan Silk Road' (EBRD), through state-owned banks, provides loans with very affordable terms in all SEE countries, and has created a special investment fund for the SEE region, the China-Central and Eastern Europe Investment Corporation Fund.
Regardless of the reaction to the high environmental burden, Serbia, with China's financial support, is planning to expand the lignite unit in Kostolac, Bosnia and Herzegovina to build a new lignite unit in Tuzla, while Romania has handed over the management of the largest refinery in the country, located in the Black Sea and owned by Rompetrol Rafinare, to the China Energy Company Limited.
The relationship between China and Southeast European countries is on track, with Beijing offering its financial aid generously but not without consideration…./IBNA