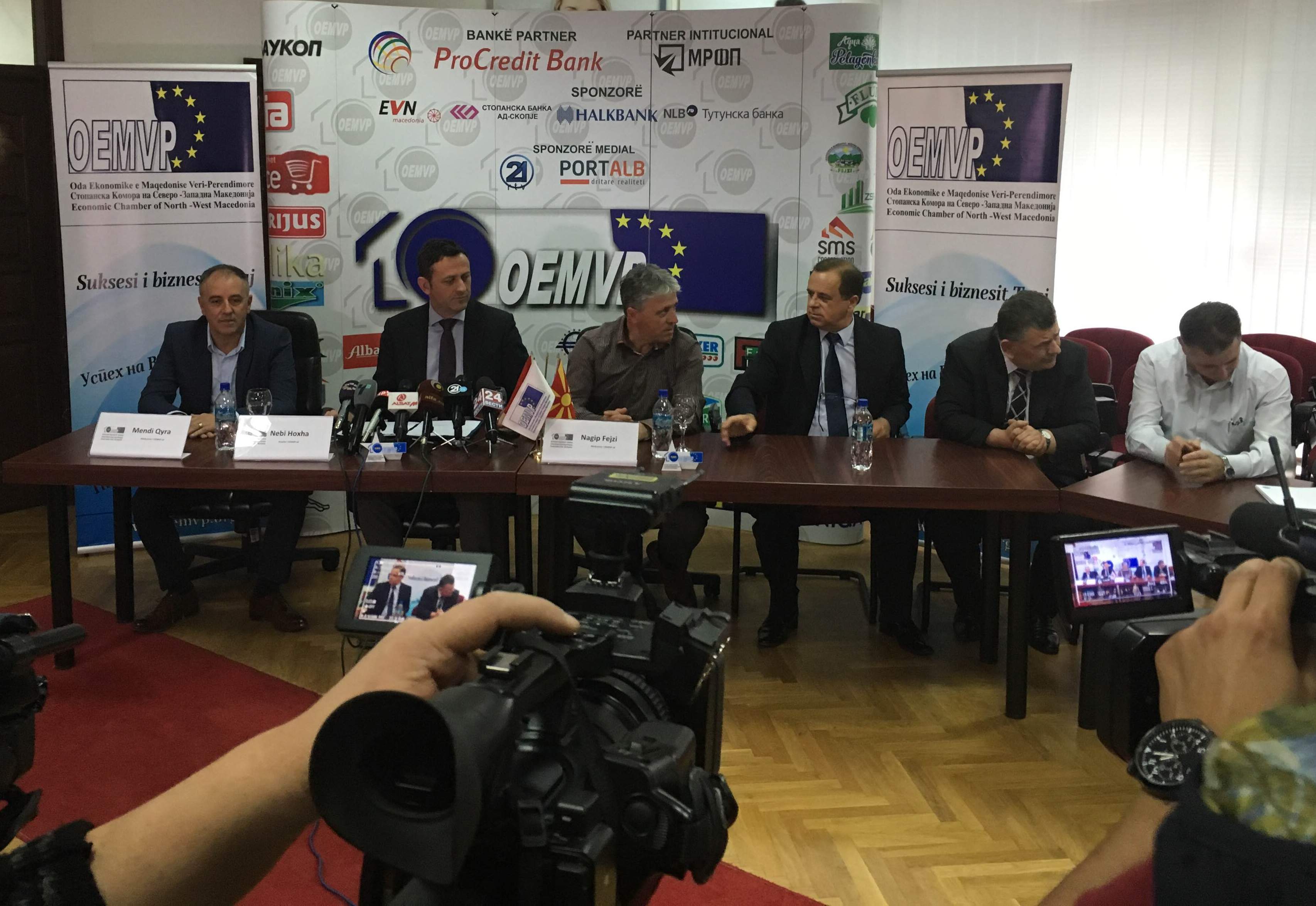 Chambers of Commerce in FYROM have demanded to be involved in the new government. According to them, this has been the promise of the social democrat leader, Zoran Zaev during the electoral campaign.
Fatmir Bytyqi, head of the Northwestern Macedonian Chamber of Commerce said that during the electoral campaign, Zaev had pledged that the post of the deputy Prime Minister for Economic Affairs would come from the ranks of the chambers of commerce.
"We are ready to engage in dialogue with other chambers of commerce to find the most appropriate person for such position. However, we are convinced that the right person for this post must not be someone who acts as an instrument of the new governing coalition, but someone who will represent the interests of the business sector", Fatmir Bytyqi said.
Meanwhile, SDSM says that whatever is part of the promised program will be delivered and that the people for the government positions are yet to be decided. /balkaneu.com/