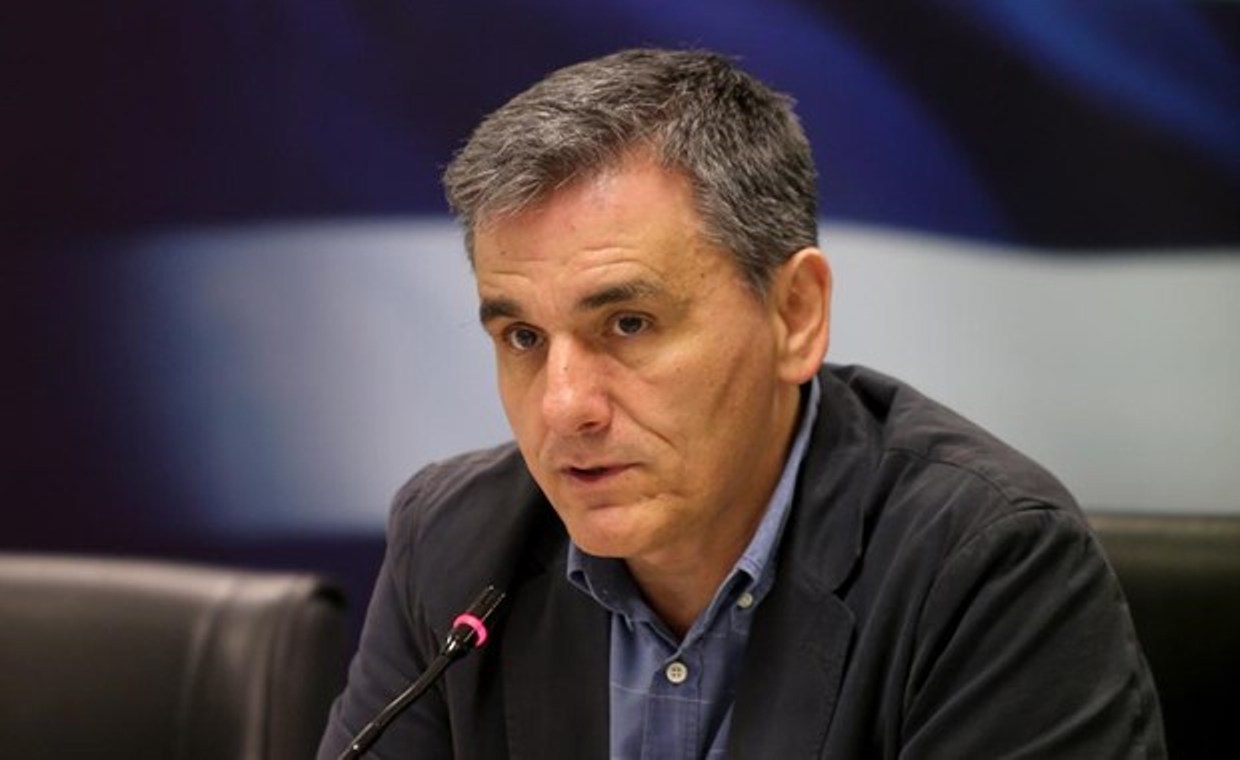 Statement by Euclid Tsakalotos,  Greece's  Former Finance Minister, SYRIZA MP and shadow Finance Minister, about Mark Rutte's statement on Eurobond.
Dutch Prime Minister Mark Rutte has been quoted to have said yesterday – at a failed summit in which Germany and the Netherlands blocked the creation of a Eurobond – that he "cannot foresee any circumstances in which the Netherlands will accept eurobonds. This is against the design of the EMU"
He is worthy of the Chamberlain-Daladier award, given to the politician who has made a significant contribution to the destruction of the European idea and European values.
I recall that Chamberlain and Daladier, prime ministers of Britain and France respectively in the 1930s, refused to recognize the existential threat of Nazism and and persisted with the strategy  of appeasement towards Adolf Hitler, with  as we know, catastrophic consequences.
The Dutch Prime Minister's stance in denying solidarity in this crisis is an existential threat to Europe and its ability to get out of this situation with a sense of common future.
If he succeeds, along with the leaders of Germany, he will rightly be included in the Pantheon of European leaders who have done their utmost not only to undermine European values but also their own countries./ibna