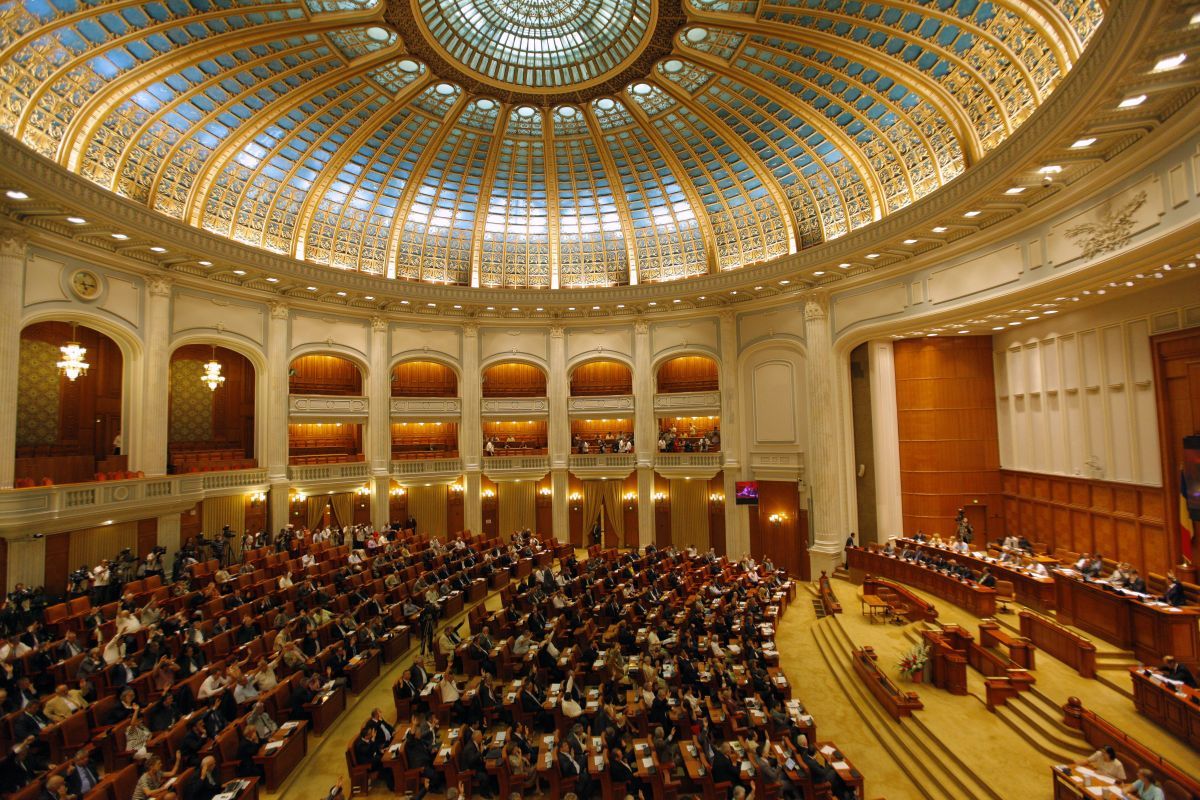 The most important change in the Romanian Chamber of Deputies' regulation is aimed at punishing the deputies who disturb the chamber's sessions as reported by the Hotnews.ro.
According to reports, several deputies, of the governing coalition together with Hungarian colleagues who belong to the parliament's minority party, adopted on Wednesday, September 5, a number of changes that will shield parliament sessions from being disrupted by MPs who misbehave as they will be removed from the plenary hall. Moreover, they will face the risk of being suspended for 30 days.
Eugen Nicolicea, a deputy of the ruling Social Democratic Party (PSD) noted that "the new rules were 'Copy-Pasted' from the European Parliament's regulation", reads romania-insider.com.
"The new regulation also bans denigrating, racist or xenophobic behavior and language, and the use of banners and placards", adds the news site…. / IBNA