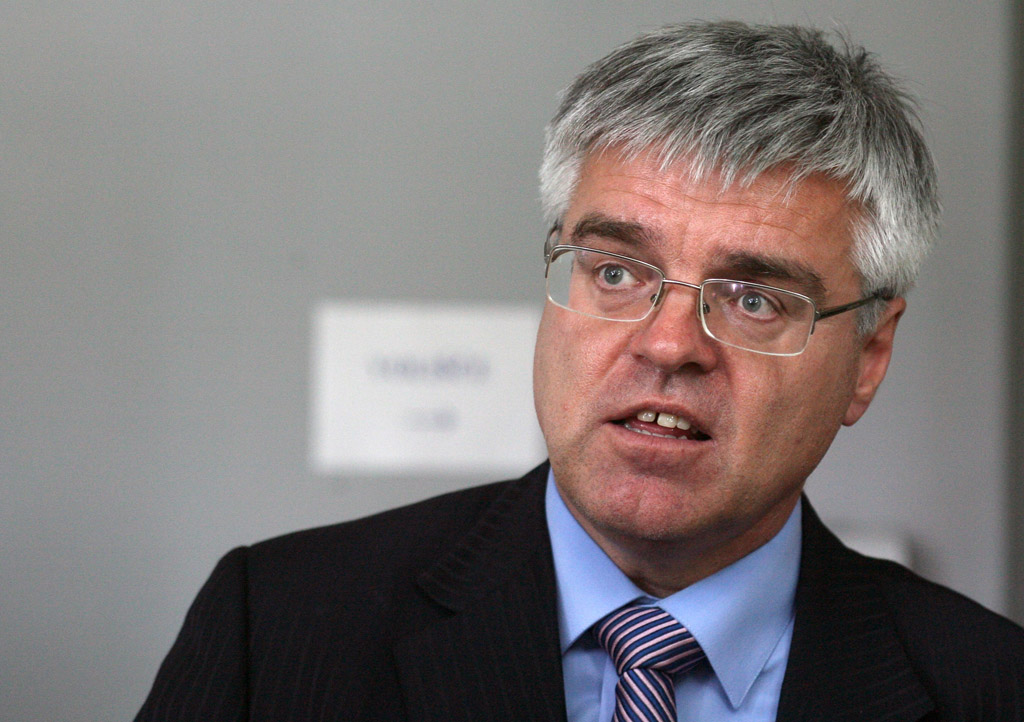 The Chamber of Commerce and Industry (GZS) said that the proposals of trade unions confederation to soften the pension reform would mean more than EUR 1bn in additional costs.
Responding to Tuesday's ZSSS proposals to amend a Labour Ministry pensions blue print, the GZS said an additional EUR 1bn for pensions would take Slovenia to the top of the EU in terms of these expenses.
GZS head Samo Hribar Milič (photo) said the ZSSS demands "were going in the completely wrong direction, away from the Constitution, the EU and the interests of workers in Slovenia".
The chamber stressed Slovenia had committed it would reduce its EUR 30bn public debt that is costing it more than EUR 1bn annually in interest payments and should also reduce its structural deficit.
According to the GZS, there is no sustainable way to finance additional expenditure of that magnitude, only ways that "would imperil further development and the current growth".
The ZSSS said on Tuesday that securing decent pensions needed to come before the sustainability of the pension system.
It rejected the raising of the retirement age to 67, the automatic adjusting of the full retirement age to longer life expectancy and called for quality jobs with decent pay./IBNA
Source: The Slovenian Times