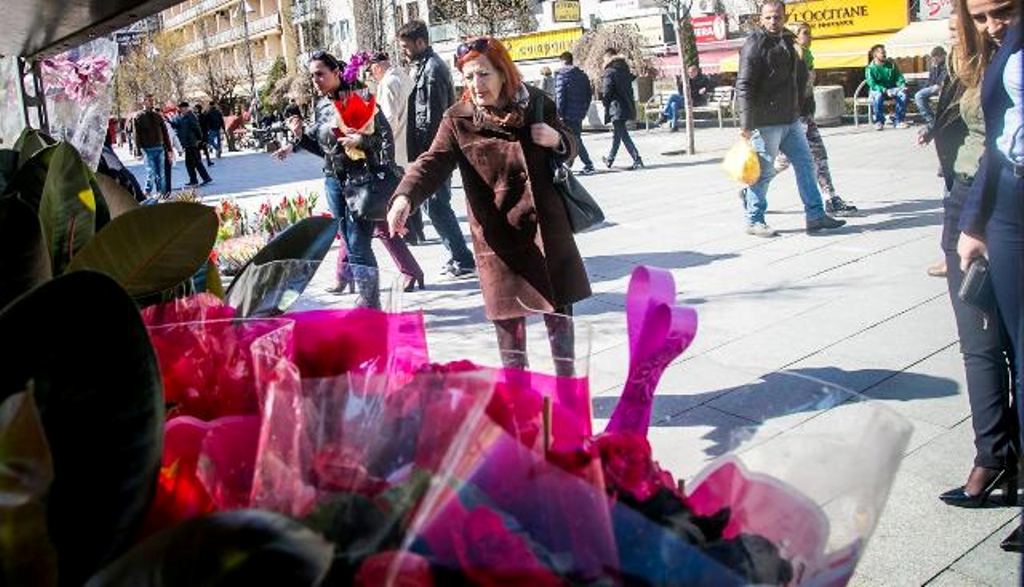 Gender equality is a basic value for the democratic development of society in Kosovo.
This is stated in the law on Gender Equality approved ten years ago by the parliament of Kosovo.
Representatives of NGOs which defend the rights of women, say that after the formation of local institutions, laws, strategies and different documents which relate to the rights of women have been approved, but all of this is being challenged by social prejudices in general.
Kosovo's Women Network says that laws in Kosovo are not applied and for this reason, this network will hold advocating campaigns for the application of laws which defend the rights of women.
"Representation and the influence of women in the political life is low. Domestic violence is also present. Rights of women are not respected", this organization says.
Ambassador of the Republic of Kosovo in the US, Vlora Çitaku says that it is not easy to be a woman in Kosovo.
"To be a  woman and to hold a public office in Kosovo is not an easy task. And to be a woman without support, jobless and without incomes may be even dangerous", she says.
Çitaku says that women do not enjoy several elementary rights guaranteed by the law.
"Girls in Kosovo are not in their parent's will and this leads to a number of other problems. It reduces the possibility for access to funds and financial independence. Domestic violence is another issue and this is the gloomiest form of inequality", she said. /balkaneu.com/