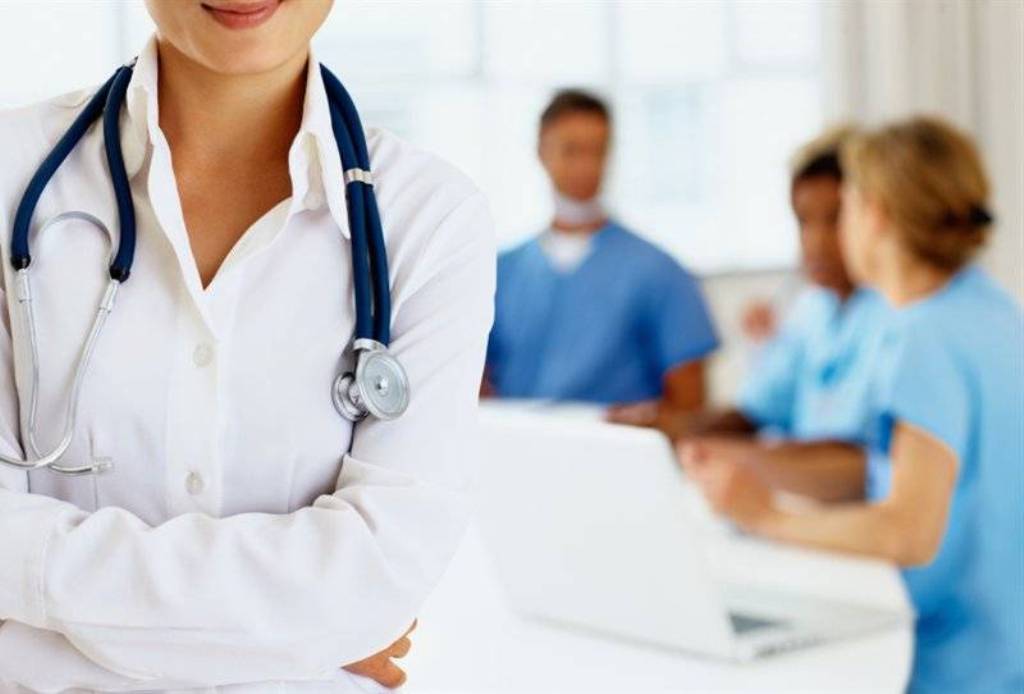 Kosovo's Democratic Institute (KDI) has published today a report dubbed "Offering health care for private gains".
Arben Kelmendi, project manager of KDI said that the healthcare system is controlled by a small group of people.
He also said that the budget for this sector is low.
"Health sector has a low level of funding. We spend 5 times less than Albania for healthcare. There's no doubt that such budget will yield poor results. We have the lowest life expectancy in the region", Kelmendi said.
Meanwhile, Transparency International official, Mona Niemeyer said that the scope of this project is the fight against corruption.
"It's been 25 years that we're fighting corruption. Since the '90s, Western Balkan has made important steps toward democratization and to strengthen the fight against corruption. The scope of this project is to crack down on corruption", she said. /ibna/