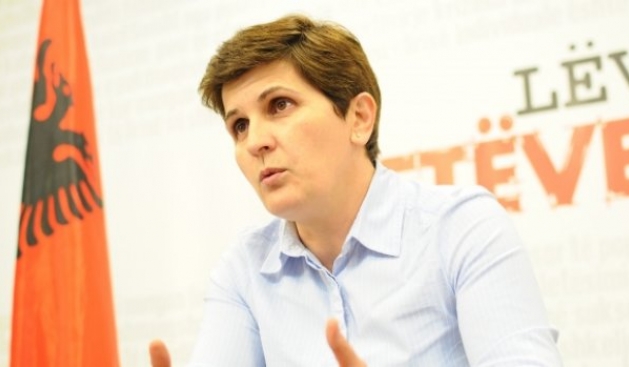 PRISTINA, 28 March 2013
Chair of the Active Women Secretariat, Nazlie Bala, was assaulted in front of her home. Unknown persons also threatened her with death.
"Know that we will kill you," they threatened Bala. The assault comes after a 20 March 2013 letter where Ms Bala was threatened with her life if she kept defending "the disgraced."
Vetëvendosja Movement reacted today in relation to the threat. Its leaders said the assault is related to the recent initiative to amend the Law on the Veterans, relatives of martyrs, those who suffered permanent injuries during the war, to include for the first time as a war victim category people who suffered sexual violence.
"We are convinced that the harsh verbiage of some PDK MPs opposing this legal initiative has incited the violence and threats towards Nazlie Bala, Chair of the Active Women Secretariat", – Vetëvendosja stated.
Further, the Movement noted: "These threats and acts of violence will not stop our efforts to establish justice for the women, men and children violated during the last war in Kosovo."