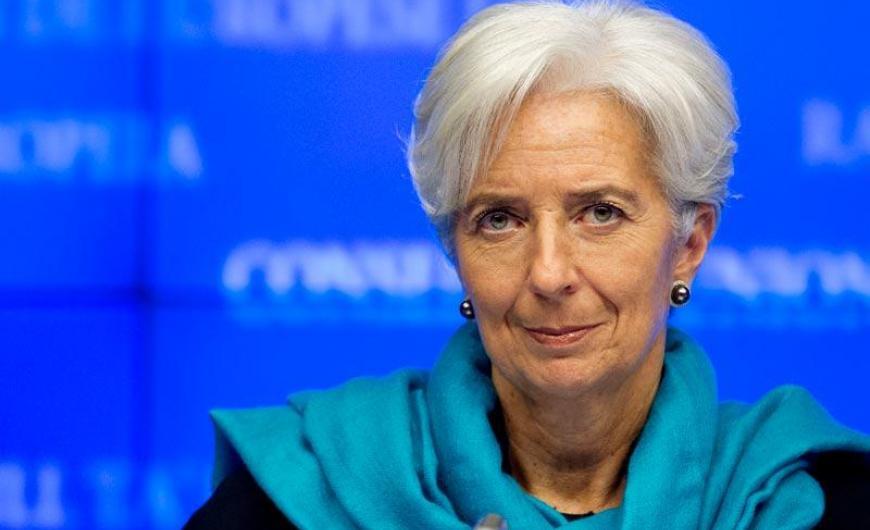 Athens, October 7, 2016/ Independent Balkan News Agency
By Zacharias Petrou
International Monetary Fund Managing Director, Christine Lagarde, told a press conference Thursday that the Fund's position on Greece has not changed.
In a press briefing in view of the IMF-World Bank Annual Meeting that will also be attended by Greek Finance Minister Euclid Tsakalotos, Lagarde said there is evidence that reforms have been implemented in Greece but there is still much work to be done.
The IMF chief also referred to the impending review process, revealing that "In about two weeks, we will send over a mission to assist in the review that will take place in the framework of the ESM program".
Lagarde reiterated the Fund's call for Greece to be granted significant debt relief.
"Our terms have not changed. Serious reforms and a sustainable are needed", she stressed, before adding: "We have shown flexibility in regards to the debt sustainability issue, but we have also made clear that the debt is not sustainable at the moment".
Earlier this week, Vitor Gaspar, the IMF's Director of the Fiscal Affairs Department, said the Fund backs efforts for reforms, in order to achieve realistic goals, which means European creditors must accept debt relief measures for Greece.
Greek Finance Minister Euclid Tsakalots and Alternate Economy Minister Giorgos Chouliarakis will have a series of meetings including a meeting with IMF chief Christine Lagarde, US Treasury Secretary Jack Lew and German Finance Minister Wolfgang Schaeuble on the sidelines of the IMF and World Bank annual meeting.
Athens hopes to make progress during the high level talks in Washington towards debt relief being granted to Greece. The Syriza-ANEL government has placed its hopes in the IMF-World Bank Annual Meeting as it unfolds its strategy to achieve debt relief and turn around the economy in 2017.
In this respect, Athens has much to gain from the IMF deciding to stay on in the Greek program, providing that European creditors can be convinced to offer significant debt relief, albeit in exchange for extensive reforms.