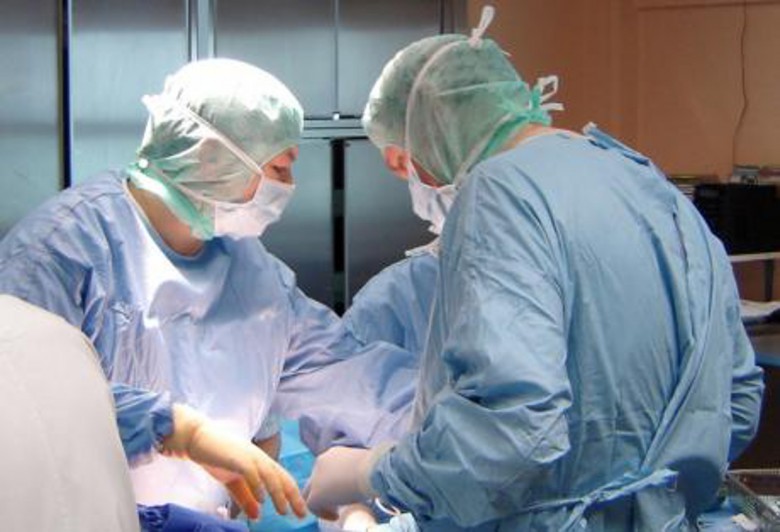 Athens, January 31, 2016/ Independent Balkan News Agency
By Olga Mavrou
The island of Lesvos is known for the number of refugees arriving there every day or for  the desperate migrants that are drowning in their effort to reach a European country,  but there are also good news from the island: a neurosurgeon made there the first cerebral bypass surgery in a public sector hospital –until now only private clinics performed this quite difficult (and very expencive)  operation.
The neurosurgeon, mr Evriviades Bairamidis who performed the surgery (the patient is already at home) has been working for the public hospital of Lesvos since 2011. He commented to a radio station  that "unless  each one of us fights to do something, this country will not progress."
The successful operation in a public health facility  is very important since many Greeks lack social security nowadays or the money to pay for it  in the private health sector.
A cerebral bypass is a surgical procedure performed to restore, or "revascularize," blood flow to the brain.  Its the brain's equivalent of a coronary bypass in the heart. The surgery involves connecting a blood vessel from outside the brain to a vessel inside the brain to reroute blood flow around an artery that is narrowed, blocked, or damaged. The main goal of bypass surgery is to restore blood supply to the brain and prevent strokes.
The goal of cerebral bypass surgery is to restore blood flow to the brain and reduce the risk of stroke. The effectiveness of bypass depends on the type of graft used and the underlying condition being treated.