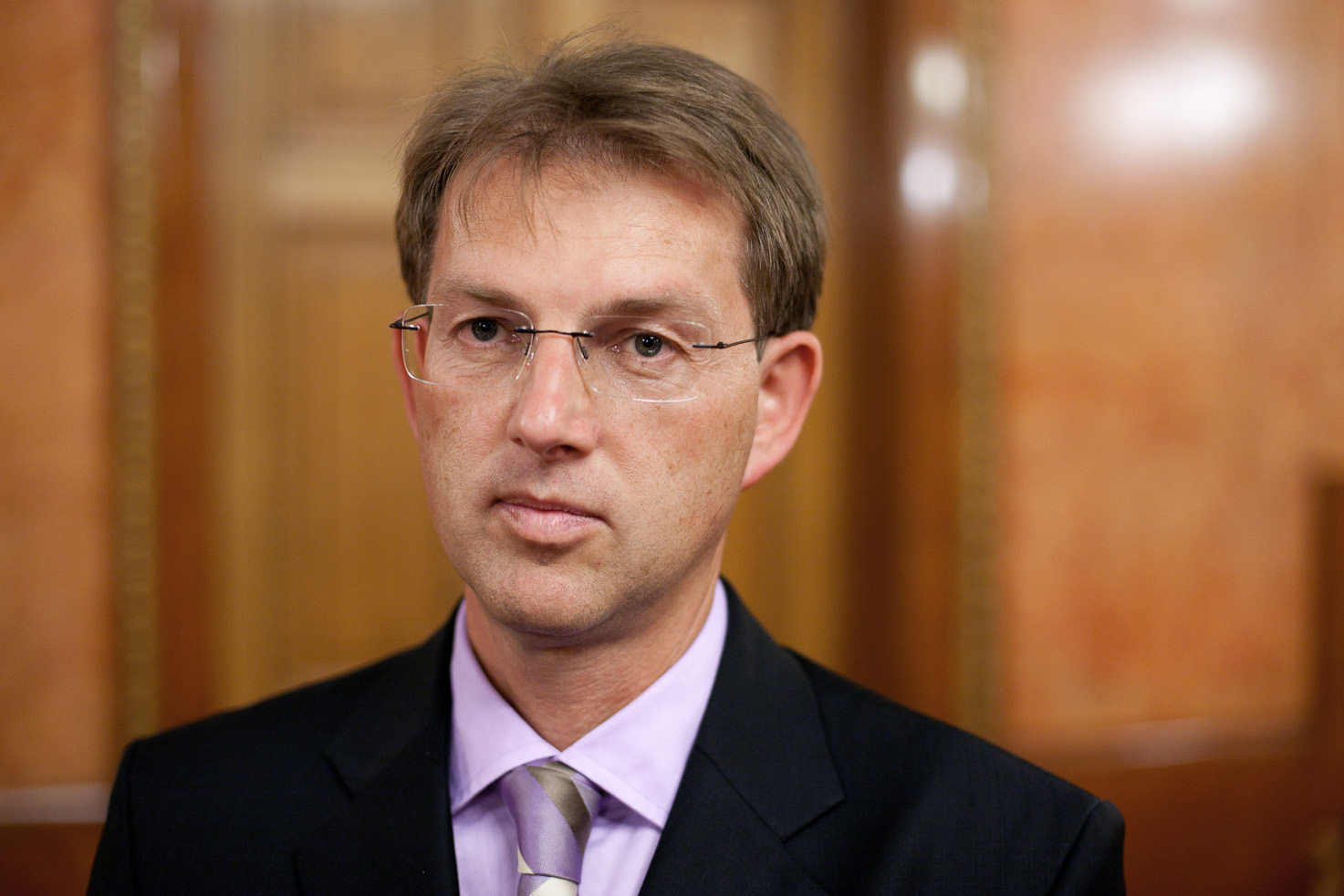 Review Hari Stefanatos
The process of forming a coalition government following the July 13 national elections in Slovenia is entering its final stage, since today the Parliament's Plenary will vote, with a secret vote, on Miro Cerar as Prime Minister-designate.
The leader of SMC appears to have the required majority, with the emerging three party coalition, Cerar's SMC party, the Pensioners' Party (DeSUS) and the Social Democrats (SD), creating a 52-MP majority in a 90-seat Parliament. The "Alliance of Alenka Bratušek" party (ZaAB) and the two minority MPs are expected to back Cerar, without taking part in the government coalition, adding six more votes.
After the election of the PM-designate the finalisation of the coalition contract will follow, according to which Cerar will present the composition of the Cabinet before the National assembly to be confirmed with another vote that must take place within 15 days.
If no unexpected complications arise the new government will be ready to start work in early September. According to information, the 15 ministries that will comprise the new government have already been allocated, but despite certain key portfolios the majority remains a close guarded secret.
What is known at the time regarding the ministries is that the Economics professor Dušan Mramor has consented to becoming the new Finance Minister for the SMC, a post he held in the past between 2002-2004, while security expert Bojan Dobovšek, a member of the SMC, is thought to be a candidate for Interior Minister. The post of foreign minister is thought to be reserved for the incumbent Karl Erjavec of DeSUS, while the party is also looking to retain the Ministry for Slovenians Abroad, which is currently headed by Gorazd Žmavc.
Erjavec's party is also keen on the ministries of culture, infrastructure, environment and public administration departments, while the SD wants to keep the Ministry of Labour, Family and Social Affairs, currently headed by Anja Kopač Mrak, as well as the Agriculture Ministry, where SD leader Dejan Žedan is minister.
(Source: Sloveniatimes)