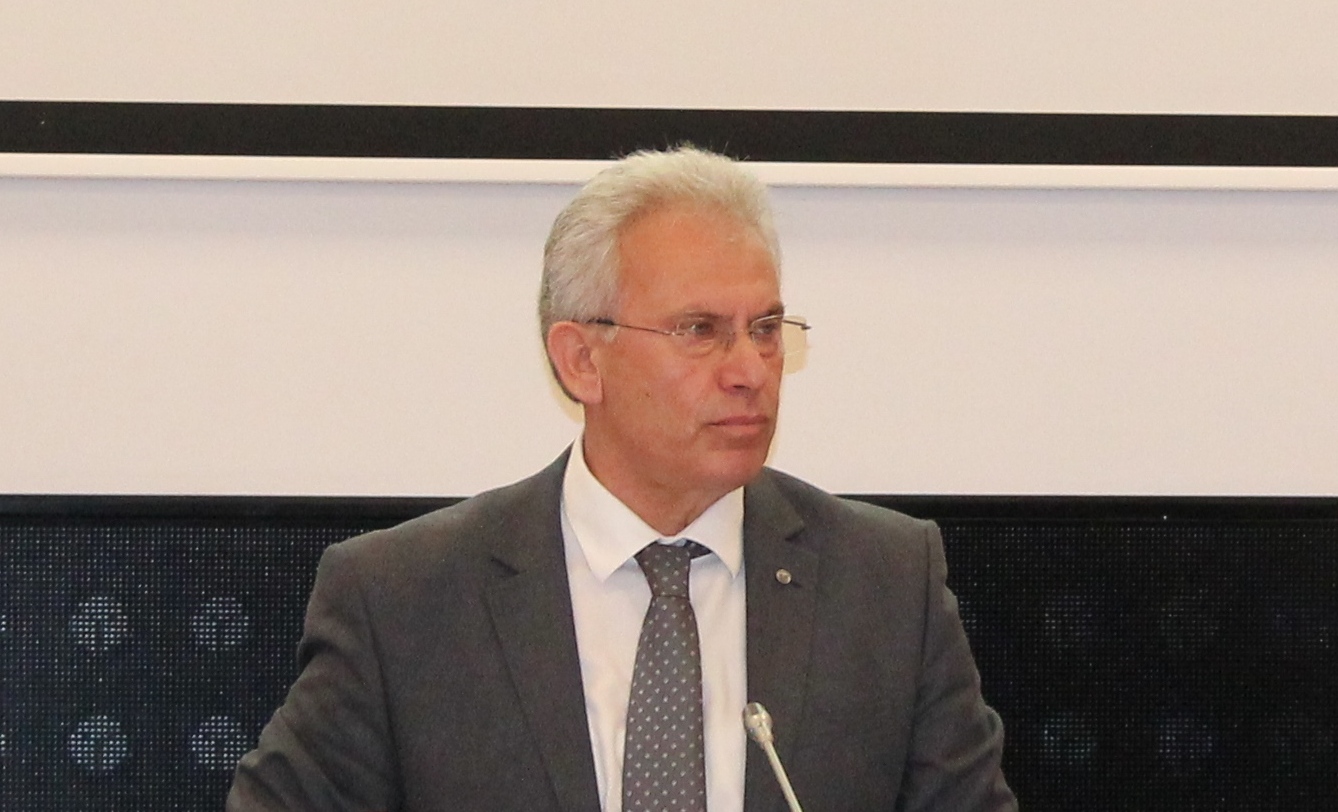 The Central Election Commission has welcomed the latest report of OSCE-ODIHR regarding its interpretation of the most recent parliamentary elections in Albania.
It was the chairman of CEC, Klement Zguri who said that "the report states that CEC managed to deliver its tasks" and "praises the transparency of the activity conducted by CEC".
"On behalf of CEC, I would like to hail the publication of this report and express my gratitude for the inspiring evaluation of our work and the efforts of CEC to lead the difficult process of June 2017", Zguri said.
The head of CEC also declared that the report is not an award for any of the political players in Albania. "This report is a guideline and the most important part of the report relates to the complaints, criticism and recommendations". /balkaneu.com/