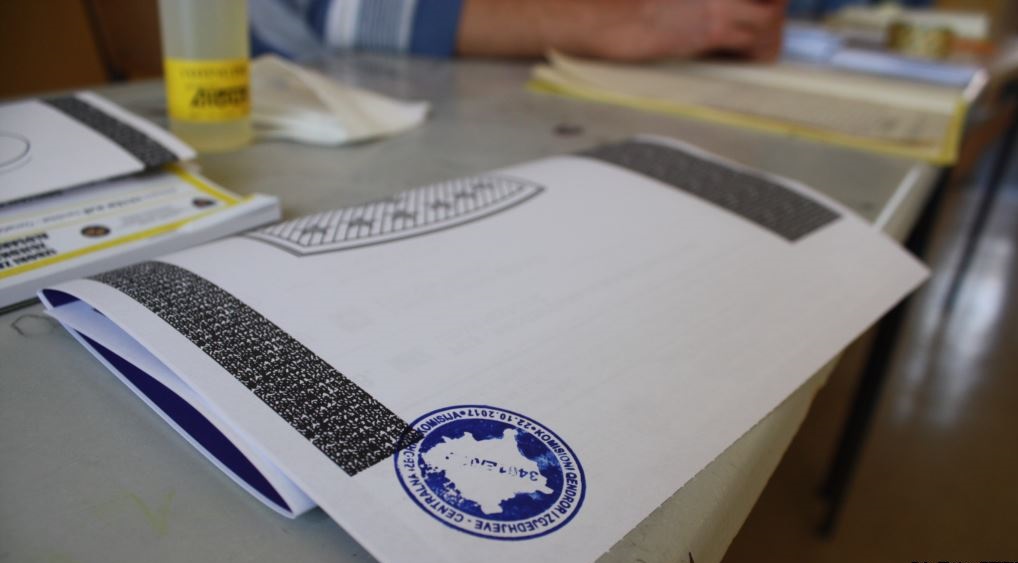 According to the data posted on its official page, the Central Election Commission in Kosovo has processed 100% of the electoral materials, following Sunday's local government elections in the country. In some of the 19 communes where the second round of elections was held, the race between candidates was a narrow one.
In Pristina, Self Determination candidate, Shpend Ahmeti won 50,19% of the votes, while the candidate of the Democratic League of Kosovo, Arban Abrashi won 49,82%. In Prizren, candidate Mytaher Haskuka won 50,32%, while his rival of the Democratic Party of Kosovo, Shaqir Totaj won 49,68% of the votes.
Under these circumstances, the winners in Pristina and Prizren are yet to be decides, because there are still 1500 votes to be counted in the capital and 1000 votes in Prizren.
Meanwhile, out of 1 million 353 thousand and 613 eligible voters, 517,360 turned out in the elections.
Overall, the process has been considered a quiet and democratic one.
Based on the preliminary results issued by the Central Election Commission (subject to change after the publication of the final results):
Democratic League of Kosovo has won in 8 communes
Alliance for the Future of Kosovo has won in 7 communes
Democratic Party of Kosovo has won in 5 communes
Self Determination Pary has won in 3 communes
Incentive for Kosovo has won in 1 commune
New Kosovo Alliance has won in 1 commune
Independent candidates have won in 2 communes
Serb List has won in 10 communes
Turkish Democratic Party of Kosovo has won in 1 commune