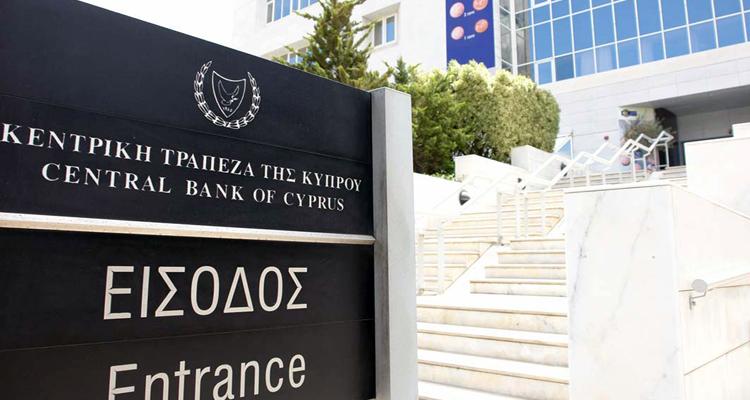 Nicosia, March 19, 2015/ Independent Balkan News Agency
By Kyriacos Kyriacou
The Central Bank of Cyprus (CNC) staff went on a one-hour strike on Thursday to protest over the negative climate caused by the rift between the CBC and the political sphere.
Organised by the Bank Employees' Union ETYK, the strike started at 11am and was not expected to disrupt any operational work, CBC spokesperson Aliki Stylianou said.
"The CBC, rather than protect itself as the crown of our banking system, has, for the past few years become a battlefield serving political and other interests that has resulted in destroying its integrity as an independent institution," ETYK said in a statement.
Due to this situation, several people left their jobs at the central bank, which eroded staffing levels, ETYK said adding that Germany's central bank, the Bundesbank, offered a free study on restructuring the central bank which the CBC ignored, preferring instead hiring foreign consultants with a high cost to do the job.
Disagreement over the handling the legacy of failed Cyprus Popular Bank, also known as Laiki, and a conflict of interest of governor Chrystalla Georghadji involving the law office of her estranged husband who offered legal services to Andreas Vgenopoulos, Laiki's former chairman widely considered responsible for the lender's bankruptcy, triggered an internal struggle at the central bank. Executive director Stelios Kiliaris quit his job a week ago and President Nicos Anastasiades decided to initiate a procedure to have Georghadji removed.
In the meantime, Electricity Authority of Cyprus (EAC) workers said on Thursday they planned to stage a one-hour strike on Monday from noon to 1pm. They reasure that power supply would not be interrupted during the stoppage. The EAC unions said that they are protesting against the govemernt's decision for privatisations of some semi state organisations including EAC.