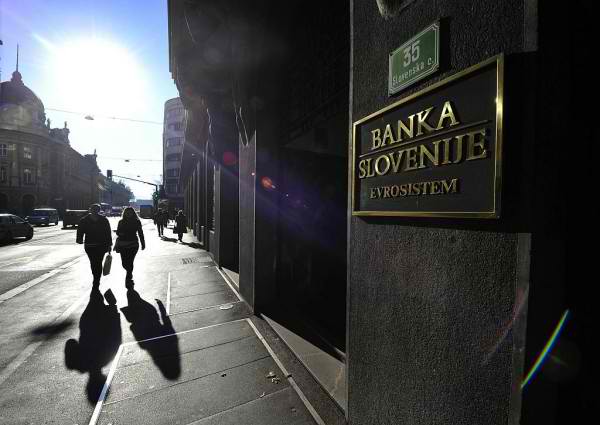 The board of governors of Banka Slovenije established on Monday that economic trends in the country improved at the start of 2013 and highlighted above all a better performance of the export sector. The central bank however feels that short-term prospects remain unfavourable and uncertain.
Banka Slovenije found that activity increased especially in the export sector at the start of the year, which is the result of a relatively successful refocusing on countries outside the eurozone.
Exports thus remain the main economic engine and are helping increase the current account balance surplus, which in turn is enabling a decrease in foreign debt.