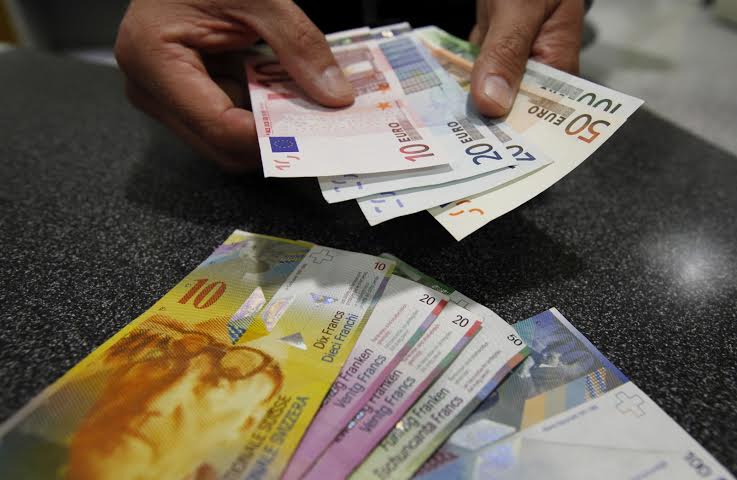 Pristina, 24 June 2015/Independent Balkan News Agency
By Elton Tota
The 2,7% growth of the economy of Kosovo in 2014 has been considered insufficient by the central bank of the country.
According to the Central Bank of Kosovo, economic growth in the country relied on consumption growth and not on the growth of exports and foreign investments.
"Based on our evaluation, in 2014, the country saw a 2,7% real growth rate and this growth relied on the growth of consumption, since investments and net exports had a negative impact on economic growth", declared the governor of the Central Bank, Bedri Hamza.
According to him, the factors that influenced on the growth of general consumption was the rise of salaries in the public sector, the growth of remittances and the growth of consumer loans.
"Exports cover only 13% of imports and there must be a boost in domestic production to make up for this", Hamza said.
Based on the report, foreign investments in Kosovo during 2014 amount to a value of 123.9 million Euros, while in 2013, they were 250.2 millin Euros.
Among others, the report said that public debt in Kosovo is 582.9 million Euros, while in 2013, it was 476 million Euros. /ibna/