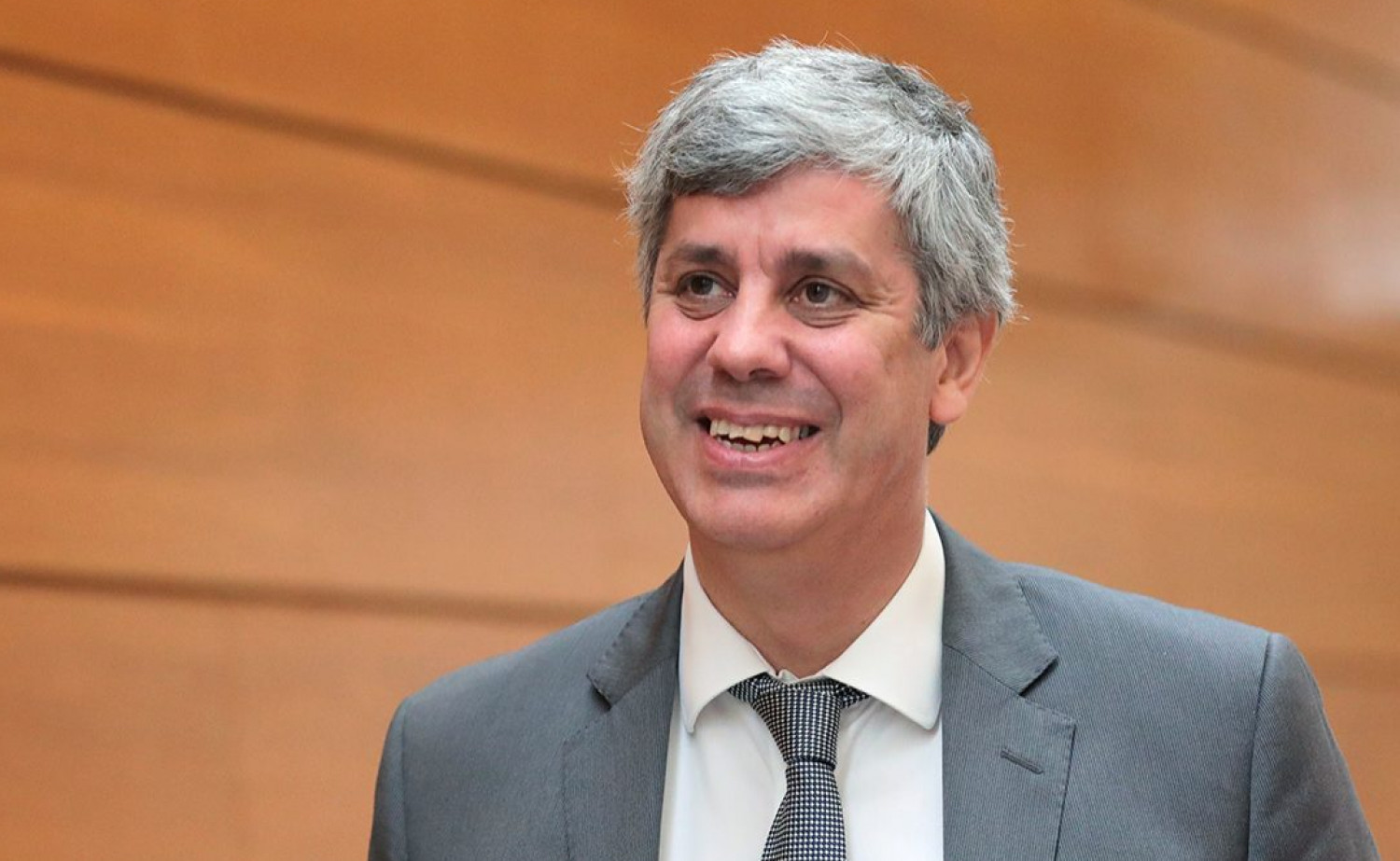 Another positive signal for the Greek economy was emitted by the Commission, one day before the government's budget submission of 2019 to the House and the publication of the European Commission report.
Greece has successfully completed the adjustment program, which was the last one in the eurozone, the Eurogroup chief Mario Centeno noted, informing the European Parliament's Finance Committee.
"They were not easy days, especially for Greek citizens", he admitted, adding that the country's economy has returned to growth and the outlook is positive. He added that the fiscal performance was excellent as the country for the third consecutive year exceeded the targets, including this year, for a surplus of 3.5% of GDP.
He reminded that at the end of the program there was an agreement on the liquidity pillow, covering a period of 22 months, as well as debt measures.
"These measures are not a substitute for good policies. The country needs to pursue sound fiscal and growth-enhancing reforms to improve the lives of citizens", Centeno said, adding that Greece is following this path, and tomorrow, Wednesday, the first report on post-memorandum supervision will be presented.
Debt
Responding to a question about Greek debt, the head of the Eurogroup noted that it is important to have a downward trajectory, but equally important is that mixed financial needs are low after the Eurogroup decisions.
As for the banks, he stressed that it is important to deal with red loans. Here as well, it is important to have a downward trajectory of the indicators. As long as the indicators move downwards, we are optimistic"./IBNA