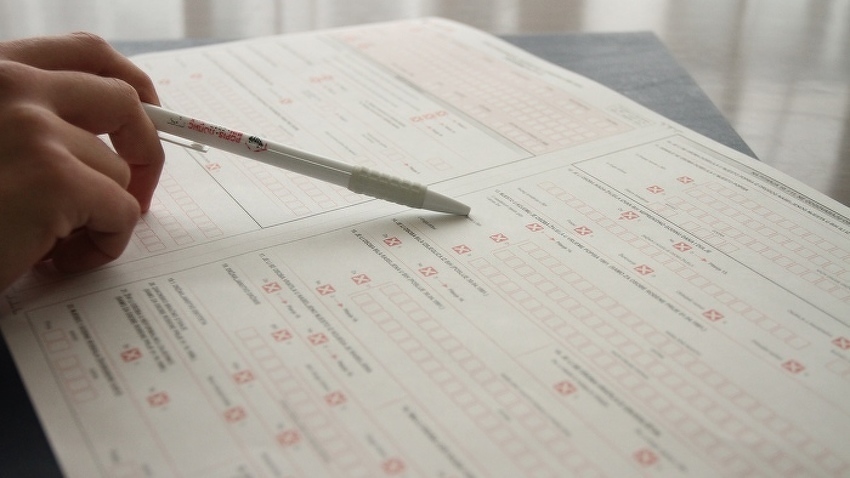 Sarajevo, February 4, 2016/Independent Balkan News Agency
By Mladen Dragojlovic
If relevant institutions in BiH reach an agreement about two key issues in the next three weeks, the results of the census performed in fall 2013 could be published in June this year.
The problem is in the different understanding of the results and how to depict a number of citizens with address in one place, but who really live in a different city or abroad. It is a matter of methodology that will determine who is permanent resident  and who is not. RS experts are against counting these citizens in the total number of residents in the state if they just have an address in BiH and really live abroad. Federation BiH experts warn that in this way a large number of Bosniaks, who left the country as refugees and got job or residence in foreign countries but still are BiH citizens, would be erased from the census and the results will lose their accuracy.
In order to help the reach an agreement in this matter, Eurostat experts held a meeting with members of statistic institutions from both entities and stale level.
"Among key recommendations, members of International monitoring operation said that statistical institutions must solve all open questions related to problems with publishing the results of the census. What;s more, the results of census must be processed in accordance with international standards, Law on census in BiH and recommendations from International monitoring operation (IMO)", announced the BiH Agency for Statistic.
The IMO, chaired by Pieter Everaers, Director at EUROSTAT and responsible for Statistical Cooperation with Enlargement Countries, reiterates the need to urgently finalise the data processing and preparation for publications.
"This is of utmost urgency, now that more than two years have passed since the enumeration. Although the IMO observed only modest progress over the previous months with regard to resolving the few methodological points necessary for adopting a common methodology, the IMO noted a strong commitment of the statistical institutes to finalise the census operation", announced the IMO.
They added that IMO will continue to monitor progress with regard to implementing the census methodology in accordance with international recommendations and will follow closely the developments over the coming months. The IMO is confident that key outstanding methodological issues, in particular the determination of the resident population, will be resolved soon.
The European Union, as they said, attaches crucial importance to the census in BiH not only because of its relevance in the framework of the European integration process but also as vital to performing economic and social planning. This is of particular urgency in the context of the Reform Agenda, of which the census is an integral part.