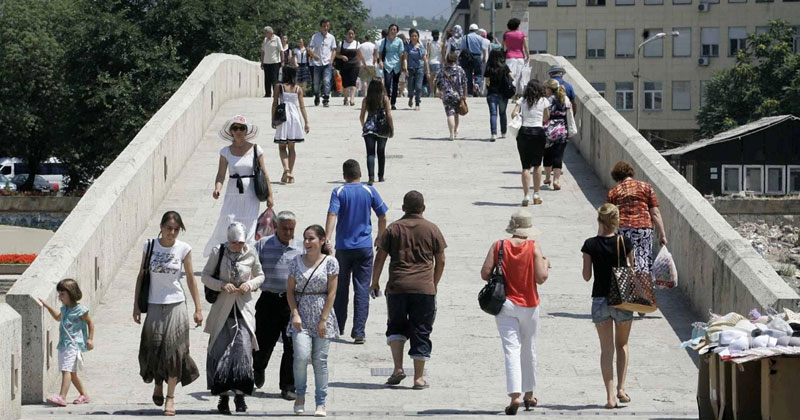 Skopje, October 1, 2013
Government of FYROM has declared that there will not be a census of the population in 2014, a census which failed two years ago.
Minister of Finance, Zoran Stavrevski declared that next year's budget doesn't provide funds for the census of the population.
The census of the population should have taken place in April 2011, but due to the parliamentary elections and problems with the State Election Commission, registration was scheduled to take place from November 1 until November 15, 2011.
Before the census kicked off, chairwoman of the State Commission for Registration, Vesna Janevska resigned and her resignation was followed by that of the vice chairman of this commission, Abdulmenaf Bexheti, due to the disagreements about the methodology of registration and issues relating to the registration of Albanians, especially of those who live temporarily abroad. Then, the entire work of the commission was blocked due to the different comments about the methodology of the registration process. These disputes led to the stalling of the process. Parliament in the country voted the law for the suspension of the census of population.
This year and next year, the government has not allocated any funds for such operation that has a cost of 15 million Euros. Opposition parties reacted today about the stalling of the process, asking the current government as to why is it avoiding the census. The last census was carried out in 2002. /ibna/