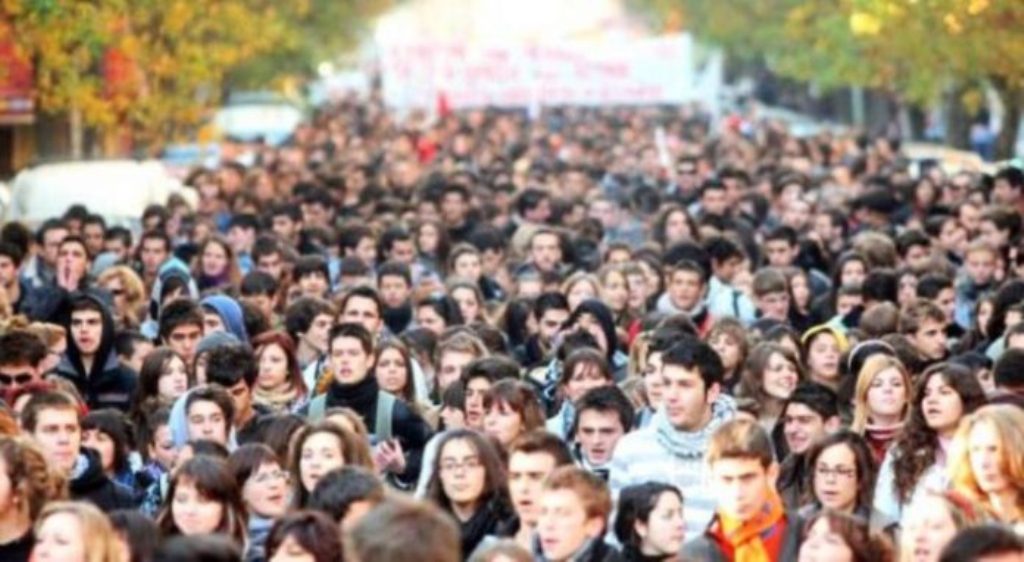 A debate for the registration of the population is taking place in North Macedonia. This process, which is expected to be carried out in April 2020 has a cost of 8,5 million euros.
In order for this process to be wrapped up, parliament must adopt the bill on census, which has been drafted by the Ministry of Justice. Debates in parliamentary committees are expected to kick off today (Monday).
The largest opposition party, VMRO-DPMNE is threatening to boycott this process. "The government is attempting to vote this bill without holding consultations. Fast-tracking the voting of the bill makes us suspicious of the real motives that PM Zoran Zaev has", said Naum Stoilkovski, VMRO-DPMNE's spokesperson.
State Office for Statistics said that there will be no room for abuses and that this process will comply with the law.
This will be the ninth census that North Macedonia holds since declaring independence from the former Yugoslav federation.
The latest census was carried out in 2002, while in 2011 it failed five days before the process was finalized due to disagreements with regards to the registration of the population that temporarily lives abroad. /ibna/