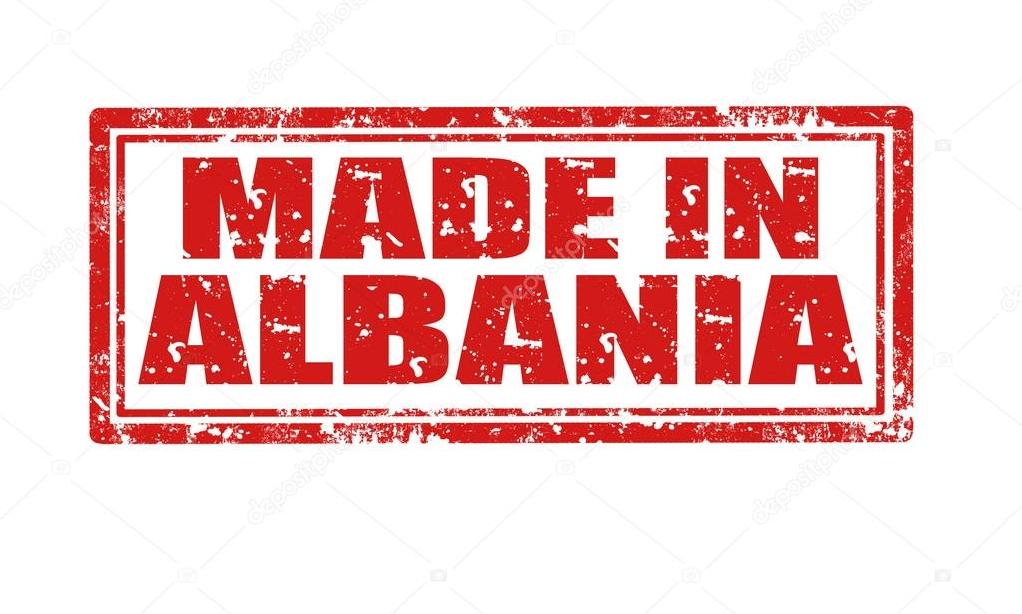 Troškovi proizvodnje za proizvode Made in Albania krajem prošle godine bili su niži. Iz tog razloga, povećanje cena za ove proizvode bilo je manje nego u prethodnim godinama. Ovo je potvrđeno u najnovijem izveštaju ureda za statistiku, INSTAT. Prema ovom izveštaju, izgleda da je rast troškova proizvodnje zaustavljen krajem prošle godine.
Ovi troškovi su porasli samo za 0,5% i ovo je najslabiji porast zabeležen tokom prošle godine. S druge strane, to znači da su proizvođači prodavali svoju robu po nižoj cijeni. Prodajna cena za određeni proizvod ili grupu proizvoda utiče na potrošačke cene, jer ako proizvođači povećaju cene, onda će se to povećanje odraziti i na maloprodajne cene. Ovdje možemo spomenuti prehrambenu industriju. Prošle godine, troškovi proizvodnje u ovom sektoru zabeležili su pad od 1,9%. S druge strane, prerađivačka industrija je zabeležila i značajan pad troškova proizvodnje do 1,5%, što odražava još jedan aspekt niže potrošačke cene za ovu robu. Ali, ne zaboravimo troškove proizvodnje u industriji vađenja nafte, koja uključuje sirovu naftu. Prošle godine, povećanje troškova proizvodnje za ovaj sektor iznosilo je 4,3%, što je imalo vrlo negativan uticaj na potrošačke cene.
Cene albanskog izvoza takođe padaju
Drugi pozitivan uticaj pada proizvodnih troškova na kraju prošle godine bio je pad cijena izvoznih roba. "U odnosu na prethodni kvartal zabilježili su pad od 2,1%. U međuvremenu, u poređenju sa istim periodom prošle godine, cene za ovu robu su pale za 0,8%," kažu stručnjaci za statistiku.