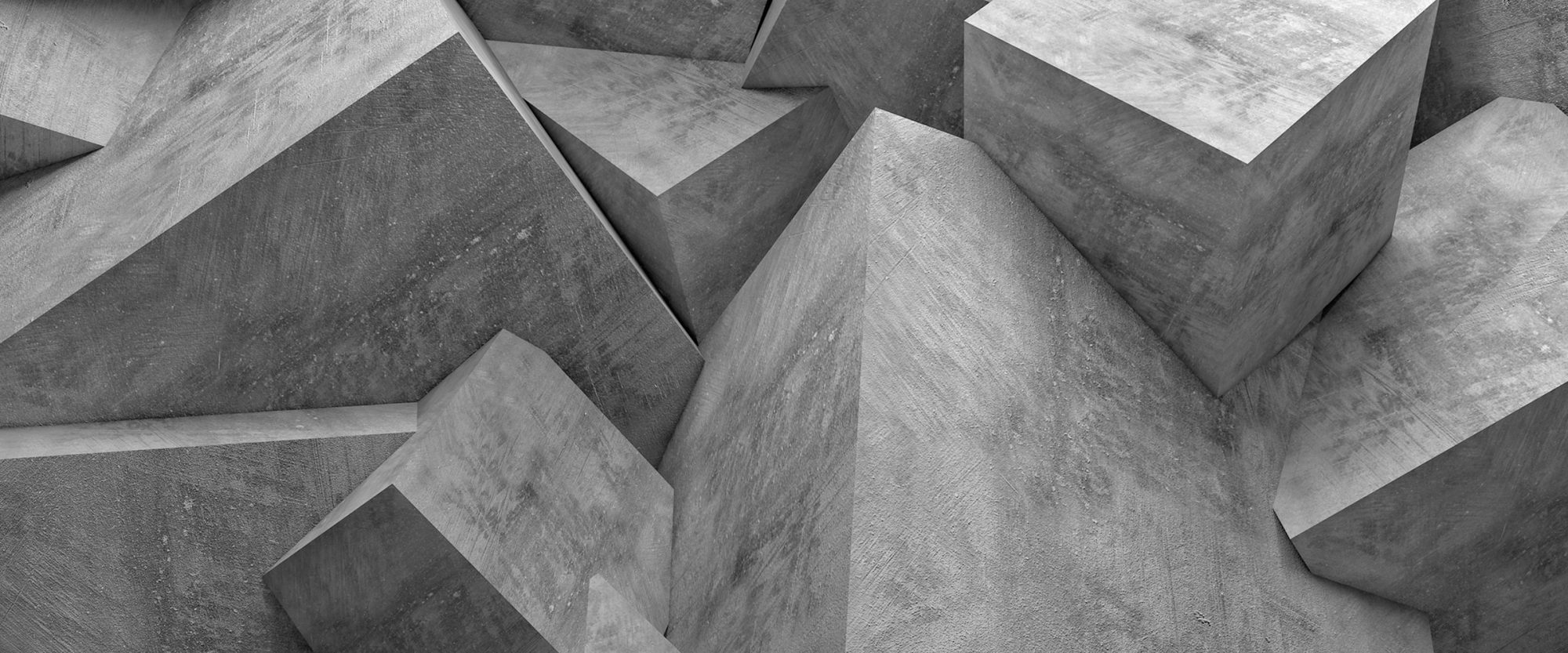 Romania's Competition Council issued a report where it is explained that the three Romanian cement giants, Holcim Romania, CRH Ciment Romania, and Heidelbergcement Romania have gone under its microscope due to alleged splitting (in three) of the local cement market that would benefit them financially.
Also, the press release says all three firms might be involved or could have benefitted from a price-fixing policy (in the past), from 2010 on.
"The watchdog has already carried out unannounced inspections at the headquarters of the three companies, collecting documents for the investigation", reads Romania Insider.
As for imposed sanctions (if applied) they could be up to 10% of the companies' turnover if business do not co-operate with the Competition Council. In case they do, penalties sums can be smaller "or can even be excepted from paying fines."…. / IBNA