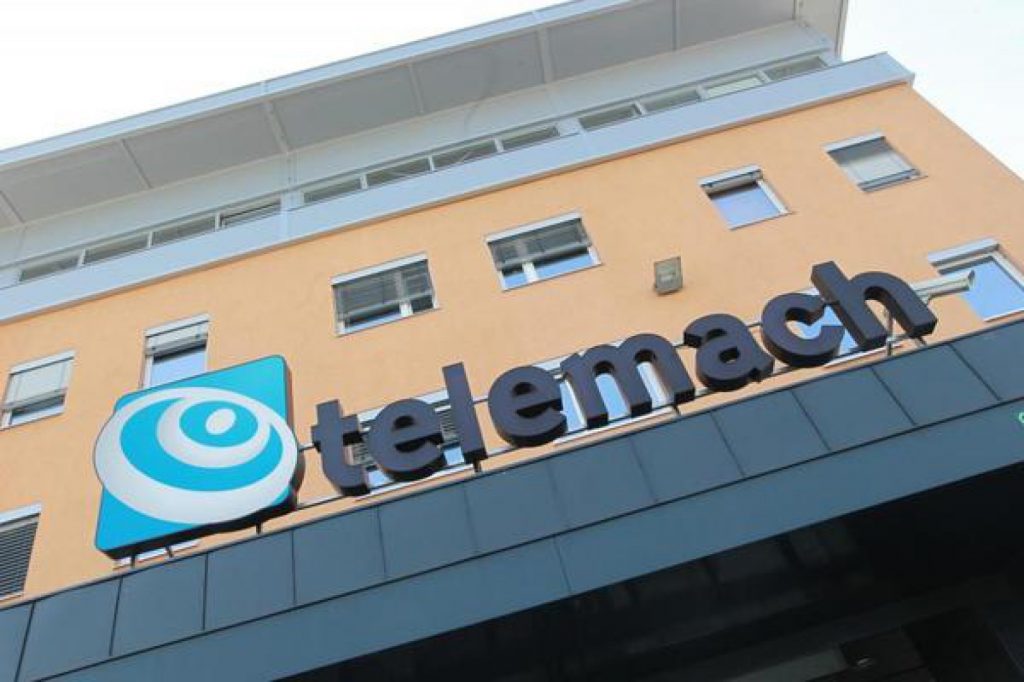 Ljubljana, September 6, 2016/Independent Balkan News Agency
Telecommunications provider Telemach has acquired extra frequencies for mobile telephony for EUR 6.55m, which sum will be transferred to the state budget, according to the Agency for Communication Networks and Services (AKOS).
In a public auction, which was concluded on Monday, AKOS was offering three frequency blocks on the 1800 MHz and 2100 MHz bands. Frequencies on the 1800 MHz band are granted until 4 January, 2031, and those on the 2100 MHz band until 21 September, 2021.
The frequency blocks had been left undistributed after the wireless spectrum auction which was completed in the spring of 2014 and which netted EUR 148.74m to the state budget.
The deadline for bids for the undistributed frequencies expired on 8 August. The commission responsible for selection established that two bids matched the terms, one by Telekom Slovenije and one by Telemach.
Due to excess demand a public auction was held for the BD frequency block, while Telemach was the only interested party for the blocks coded BC14 and BC15, so it was awarded these at the asking price of EUR 2.6m each as per terms of the public call for bids.
In the public auction for the BD block Telemach raised the bid to EUR 1.35m and Telekom Slovenije offered the asking price of EUR 1.3m. Since the telecoms incumbent would not raise its bid despite a call to do so, the block went to Telemach.
Under the terms of the call, Telemach needs to make public mobile communication services available to 25% of Slovenia's population after three years and to 40% after five years with any frequency above 1 GHz.
Source: The Slovenia Times