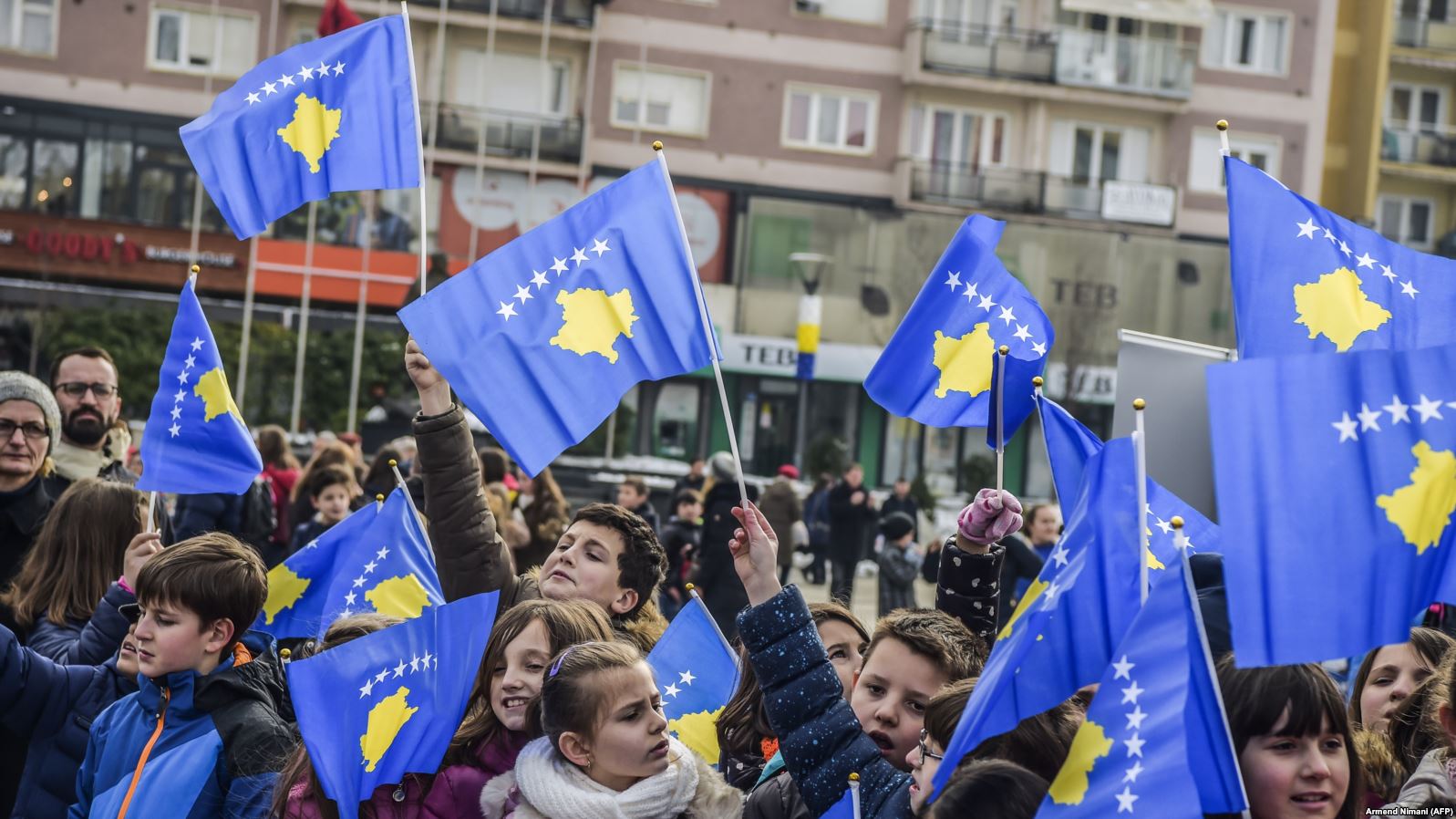 Celebrations took place all over Kosovo during the weekend on the occasion of the 10th anniversary of independence. The most important event, which was even echoed by the world media was the concert of the Kosovo born British singer, Rita Ora.
Meanwhile, on Sunday 18th, police and security forces of Kosovo marched in the center of Pristina.
The march followed a solemn meeting of the parliament of Kosovo, during which the US lawmaker, Elliot Engel said that the new state must focus on its future.
Mr. Engel also praised the agreement reached between Kosovo and Montenegro two days ago on the solution of the border issue between them.
"There are many important things that the country is working on. I want to congratulate the President of Kosovo and the President of Montenegro for striking a deal concerning the border between the two countries. I am hopeful that all the members of this parliament will vote it in order for Kosovo not to continue to remain the only country in Europe, whose citizens cannot travel freely in the European Union", Engel said.
Meanwhile, the Prime Minister of Albania, Edi Rama said that the future of the region will leave behind the past and one day, Albanians and Serbs will coexist as two neighboring nations that get along well.
"Kosovo and Albania will have one foreign policy, not only in terms of embassies and diplomatic centers, but perhaps even one president who will be symbol of the national unity and a single national security policy. Perhaps this concept is not advisable today in the nationalist point of view, but history shows us that what is right to dream is not impossible to achieve. The future belongs to those who are one step in front of it", PM Rama said.
Kosovo declared its independence on 17 February 2008, almost nine years after the end of the war in the country which put an end to the Serb oppression on Albanian ethnics.
So far, the country has been recognized by 115 countries, including the USA and the main countries of the European Union. Serbia rejects Kosovo's independence, although as of 2011, the two countries have been engaged in a process of dialogue with the aim of normalizing relations. /balkaneu.com/