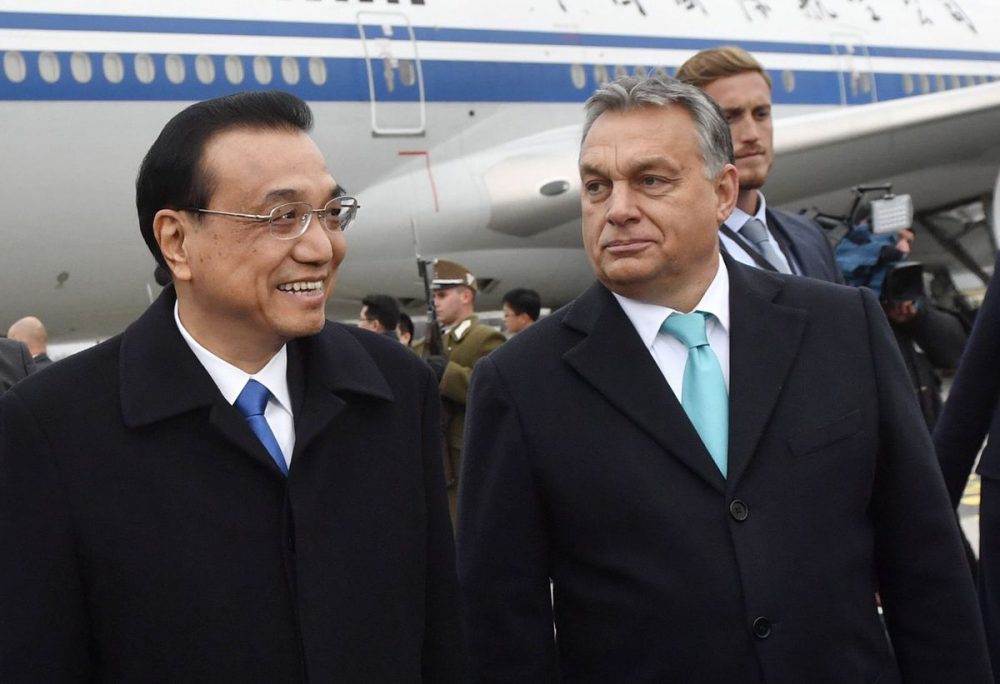 The 16+1 6th Summit between Central and Eastern European Countries (CEEC) and China gets under way on Monday, November 27 in Budapest, Hungary, headed by the Hungarian PM, Victor Orban.
The springboard of this broad cooperative platform "was conceived after the first China–Central and Eastern European Countries Economic and Trade Forum" also held in Budapest, six years ago, in 2011.
The countries included are China, 11 European Union Member States, namely Bulgaria, Croatia, the Czech Republic, Estonia, Hungary, Latvia, Lithuania, Poland, Romania, Slovakia, Slovenia and 5 other non-EU countries: Albania, Bosnia and Herzegovina, fYROMacedonia, Montenegro and Serbia.
All aforementioned countries, "aim to invigorate and expand their cooperation on a wide range of areas, including but not limited to trade and investment, connectivity, finance, agriculture, science and technology, health, education, culture, people-to-people relations and local connections", reads the official site of the Summit.
The event takes place once a year, in November or Decemberat and this time will be hosted at the Papp László Budapest Sportaréna. Win-win development is one of its main aims. Region-wide evolution, new techniques and the need for further work on certain fields such as sustainable energy across Eastern Europe will top discussions, too.
Government heads are expected to adopt a final document, commonly known as "guidelines"…/IBNA
Photo: Chinese PM Li Keqiang – Hungarian PM Viktor Orban on the tarmac of Budapest Liszt Ferenc International Airport, November 26, 2017  Tibor Illyes/MTI via AP