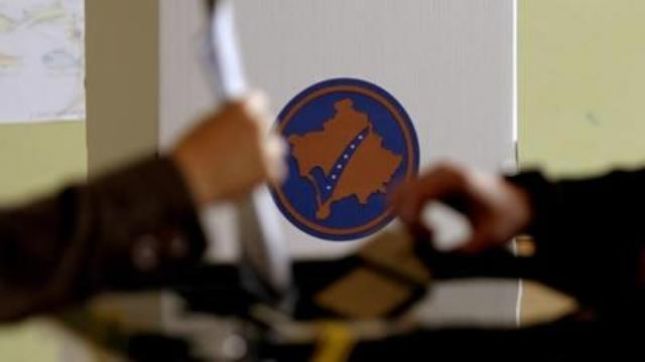 Pristina, June 3, 2013
The parliamentary committee for legislation has been very critical for the work of the Central Election Commission and this criticism was addressed to the chairwoman of this institution, Valdete Daka. This meeting has pointed out the problems in the north of the country about the elections. The members of the committee have raised suspicions about the work of this institution. Meanwhile Daka said that the criticism addressed to her is outside her field of action, as they relate to the agreement for the normalization of relations between Serbia and Kosovo.
"We have not seen concrete results of this institution", said the LDK member of the parliamentary committee, Armend Zemaj. Meanwhile, the majority part of the criticism related to the announcement of the next local government elections which are expected to be held in Autumn.
"CEC must offer a lot of explanation, including the way that this institution will announce the next elections including the north part of the country", said the PDK member of parliament, Arsim Bajrami.
Meanwhile, Daka said that the criticism relating to the election date and the way in which they will be announced will depend upon the content of the Brussels agreement.
"The CEC is not aware of what the Agreement contains for the normalization of the relations between Pristina and Belgrade, namely the part that relates to the elections in the northern part. The members of the CEC have not seen the Agreement", said Duka.
Insecurities as to whether the elections will be held in this part of the country relate to the fact that the Serbs of the north are constantly contesting this process. Meanwhile, a serious incident was marked last week.
In several occasions, the Prime Minister of Kosovo has been heard saying that the implementation of the agreement will take place with or without the Serbs of Kosovo. /ibna/