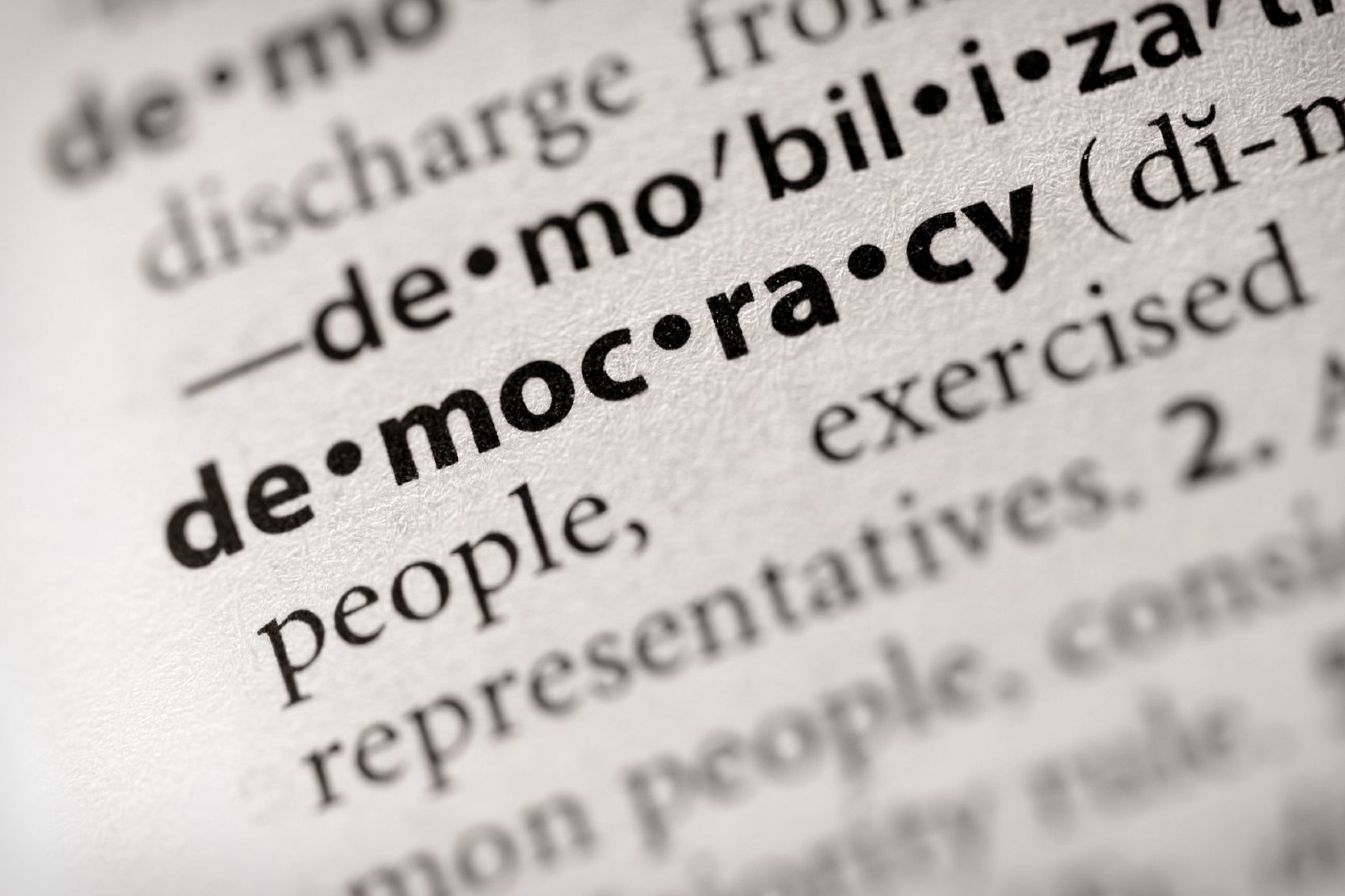 The Centre for Contemporary Politics is a civil society organisation from Belgrade compiled and published a published a shadow report (it highlights issues not raised by governments. Widely used as a method-tool by non-government organisations (NGOs) to feature, supplement and/or present alternative information to reports governments are required to submit under human rights treaties. Furthermore, it showcases what leaderships may avoid talking about and misleading the public opinion or the UN with different data they present) under the title, State of Democracy in Serbia 2018.
The Belgrade Open School with support from Sweden and the Centre for Contemporary Politics, put together the report (the CCP's second report) within the project Civil Society as a Force of Change in Serbia's EU Accession – CS4EU.
The paper wades into the state of democracy in Serbia and/or the (Balkan) region, covering the period from 1 November 2017 to 23 September 2018 and it was originally presented in Belgrade, europeanwesternbalkans.com reports. Elections, parliament, governance, civil society and freedom of expression are the areas of interest, in agreement with the Copenhagen criteria for the EU membership and European Commission Reports on candidate countries.
The report is pointing out anomalies of the state system in the country, possible election fraud or situations where people are biased thus unable to judge things objectively, how they became biased, if they have been threatened by authorities and why, etc.
The CCP's activities are focused on democratisation, European integration process and regional co-operation. Its basic goals are the development and promotion of democracy, the support for the EU integration process and the promotion of European values, as well as regional stability and co-operation. The vision of the organisation is a democratic Serbia within a united Europe…. / IBNA