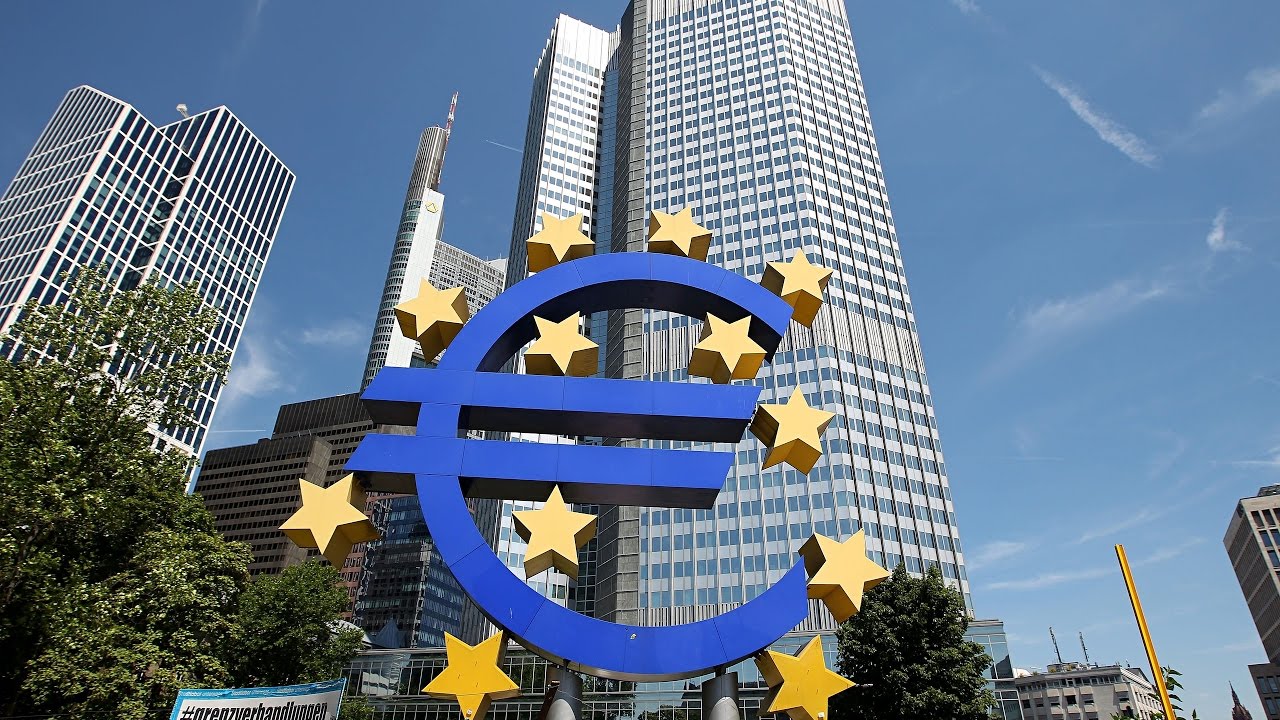 With the current growth rate of 3,8%, in 2035, GNP per capita in Albania will account for half of EU average.
Such analysis has been carried out by the European Central Bank as part of the convergence report on EU candidate member countries. According to ECB, in 2016, GNP per capita in Albania was 3,695 euros and accounted for 31,2% of the average incomes in the European Union.
"In order to deliver one of the most important criteria for accession, namely, to achieve a level of 50% the EU average incomes, Albania's economy should grow by 4,8% until 2035", the Central European Bank estimates.
According to ECB, in general in potential candidate countries, incomes are lower than 50% of the EU average. Kosovo has the lowest level of incomes with 26% of the EU average and Montenegro has the highest level with 43%. /ibna/