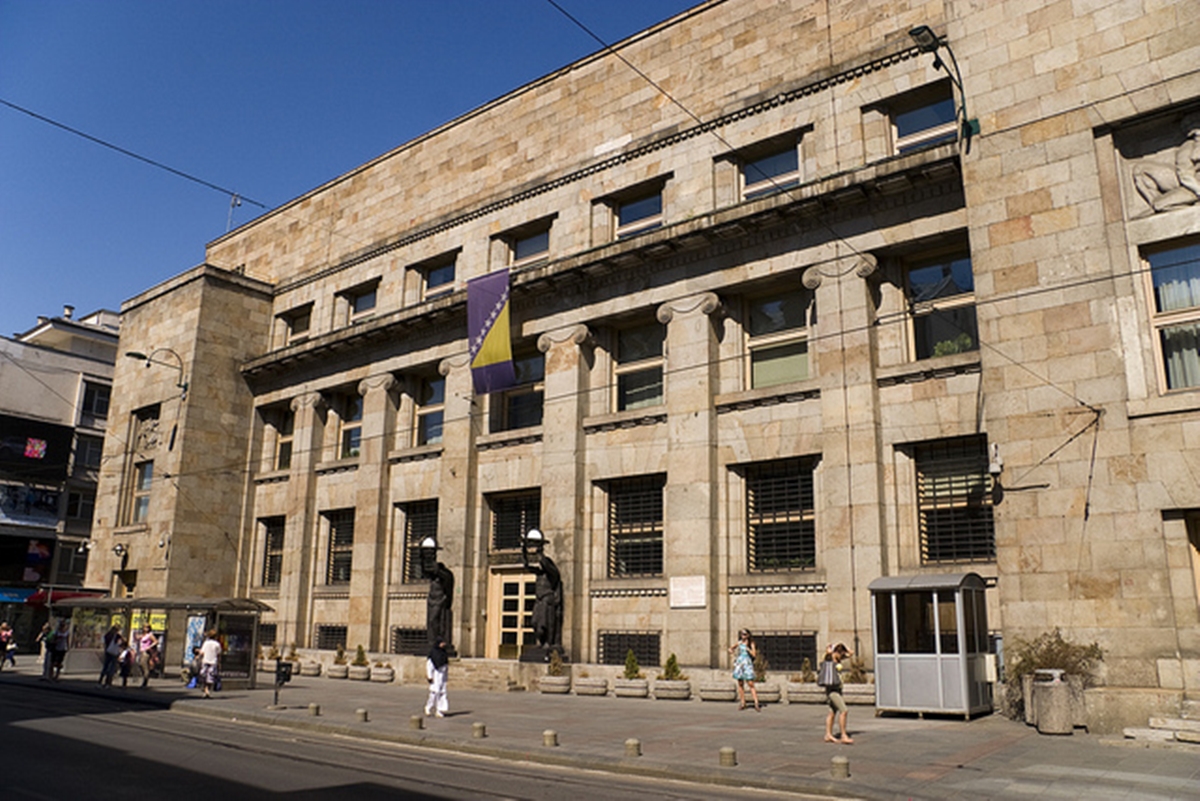 An international research conference entitled "Macroeconomic Imbalances and EU Convergence", organized by the Central Bank of Bosnia and Herzegovina (CBBH) and the United States Agency for International Development (USAID) was held in Sarajevo.
"The CBBH wants to encourage scientifically based discussions on the current state in the macroeconomic environment of Bosnia and Herzegovina, current development trends and to identify some of the areas where changes are desirable and need to be planned. Therefore, the CBBH has invited to the conference the authors of interesting research papers in the field of macroeconomic imbalances and convergence processes, and representatives of relevant international institutions focused on the analysis of macroeconomic imbalances as panellists," said the CBBH in the press release.
The conference has also been attended by representatives of central banks in the region, employees of the CBBH, local institutions involved in the process of reporting on macroeconomic topics to the European Commission, academies and analysts from the business community.
Empirical research, which has been the basis of discussion, has highlighted significant trends in imbalances in the European Union (EU) member states from Central and Eastern Europe and the Western Balkans. The basic findings from the morning sessions have indicated the types of challenges that might lie ahead for candidate and potential EU membership candidate countries, with reference to the speed of real economic convergence. The CBBH's research on key macroeconomic imbalances in the country has also been presented.
The afternoon sessions have been focused on two topics of particular interest to central banks: harmonization between the business and financial cycles and the real exchange rate. None of these issues depend solely on central banks' actions, but both the harmonization between cycles and the real exchange rate affect the way in which monetary policy is conducted.
The CBBH Governor Senad Softić has welcomed the participants of the conference expressing the wish that the conference would contribute to improvements in macroeconomic policy planning processes in Bosnia and Herzegovina and to productive and professional dialogue with the EU institutions. The Governor has emphasized that the path of the accession towards the EU is bringing structural changes to a candidate country's economy and that the convergence process itself will generate imbalances that must be treated properly in order to avoid macroeconomic instability./ibna