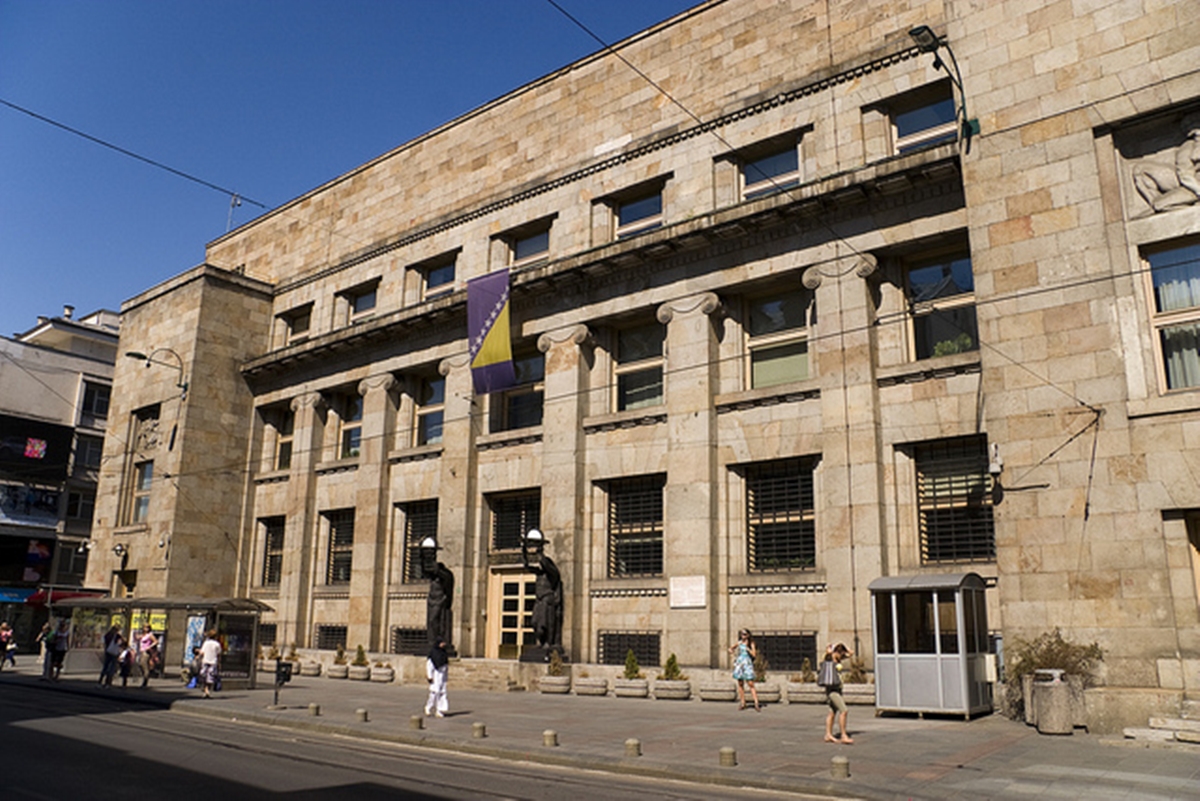 The Governor of the Central Bank of Bosnia and Herzegovina (CBBH) Senad Softić, Ph. D., participated in the meeting of the Governors of the Central Banks of the 16+1 countries – China and CEEC (Central and Eastern Europe), which is held Hungary capital, Budapest.
The meeting was consisted by three roundtables and participants discussed issues linked with macroeconomic development of the economies of the 16 + 1 countries, the role of investments in renminbi (the Chinese currency – yuan) in the process of foreign exchange reserve management, and the cooperation between the central banks of the 16 + 1 countries.
The discussion has showed that economic trends in the region of Central and Eastern Europe are currently positive, and that many countries show signs of economic recovery. The reflection of that is visible in the reduction of unemployment rates that have been decreased in some countries to the levels prior to the global financial crisis. However, it has been emphasized that risks, such as possible escalation of global trade conflicts, must be carefully monitored. "Governor Softić emphasized that, precisely because of such risks, it is necessary to continuously strengthen the process of cooperation and data exchange between central banks, especially taking into account the links between economies and banking groups operating in several countries, along with further activities to strengthen financial stability, in order to prevent and mitigate potential financial risks", the BiH Central Bank announced.
Apart from discussions on economic trends and cooperation among the central banks of the region, a roundtable on the topic of gradual strengthening of the share of Chinese renminbi in the foreign exchange reserves of many countries, has attracted great attention. According to the forecasts of asset managers, it is expected that by 2020, the share of renminbi in the world's foreign exchange reserves could reach 10% of the total amount which was USD 11.5 trillion at the end of the second quarter of 2018, or 13% of the world's total GDP.
Besides Bosnia and Herzegovina, participants on the meeting in Budapest were China and 11 EU Member States: Bulgaria, Croatia, Czech Republic, Estonia, Hungary, Latvia, Lithuania, Poland, Romania, Slovakia and Slovenia. Also, four other European countries outside the EU participated – Albania, FYROMacedonia, Montenegro and Serbia. The conference was hosted by the central banks of Hungary and the People's Republic of China./IBNA