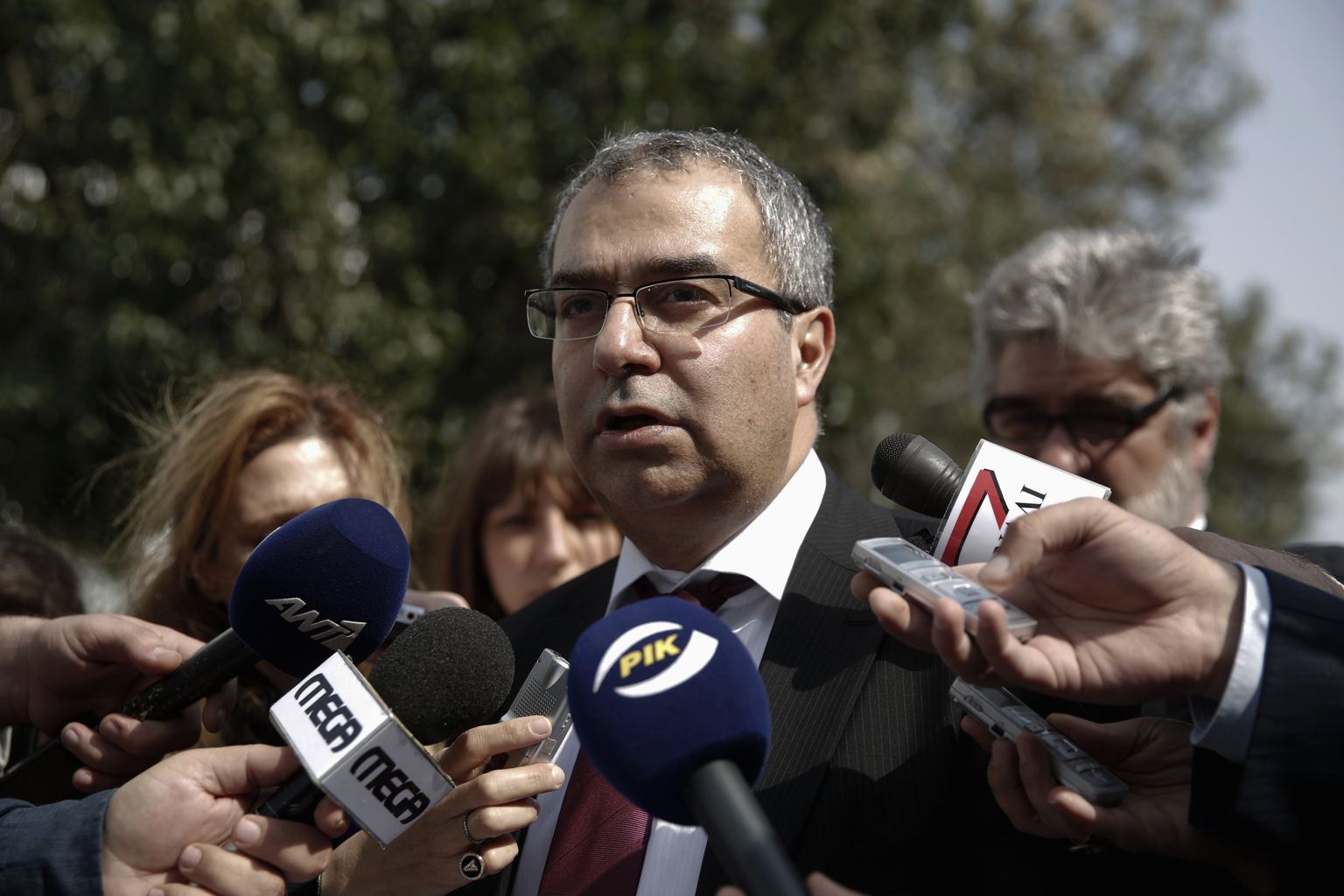 The government expects Central Bank Governor Panicos Demetriades to "correct" reports in the international press which quoted him as saying his independence was under attack, said government spokesman Christos Stylianides yesterday.
In an interview with Bloomberg from Dublin, Demetriades accused the government of attacking his institution's independence.
At the same time, his ability to manage the situation was being made more difficult by "death threats not only to myself, but toward my children and my wife," he said.
The under fire governor further claimed the government appeared to have committed to a sale of state gold without consulting the Central Bank of Cyprus (CBC).