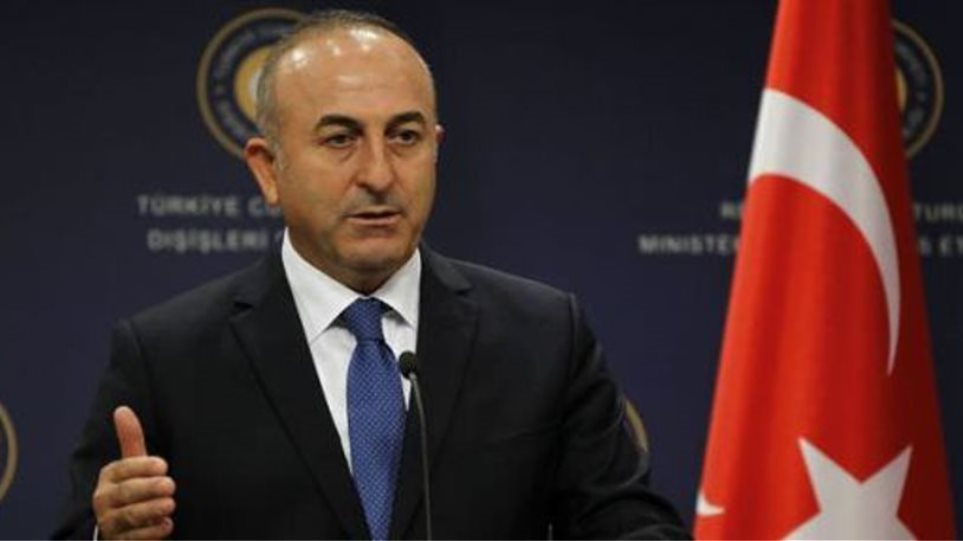 By Michalis Michael
The meeting of the Cypriot President Nicos Anastasiades with the Turkish Cypriot leader Mustafa Akinci will take place on August 9. Details of the meeting will become known later, but the background is already intense in preparation for the meeting.
The date was revealed by Mustafa Akinci's spokesman, while at the same time, Turkey also appears positive about this pentamer informal meeting. At least that is what  Foreign Minister Mevlut Cavusoglu said in an interview with a Turkish newspaper.
He stressed that for the Eastern Mediterranean and especially for the regions near Cyprus "we said that we are in favor of an agreement on oil sharing. As long as the rights of the people of 'trnc' are respected. We support the steps taken to share the sources. The EU only takes decisions to satisfy the Greek Cypriot sector and Greece. In response, we have sent our fourth vessel to the Eastern Mediterranean".
"We are also included in the informal talks with the 'Greek Cypriot sector' regarding the negotiations. We as Turkey in the last negotiations talked about a federation. And the unofficial pentamer that we have before us will be for the solution. If it takes place, we will all meet again to learn everyone's ideas", he said about the expected pentamer./ibna