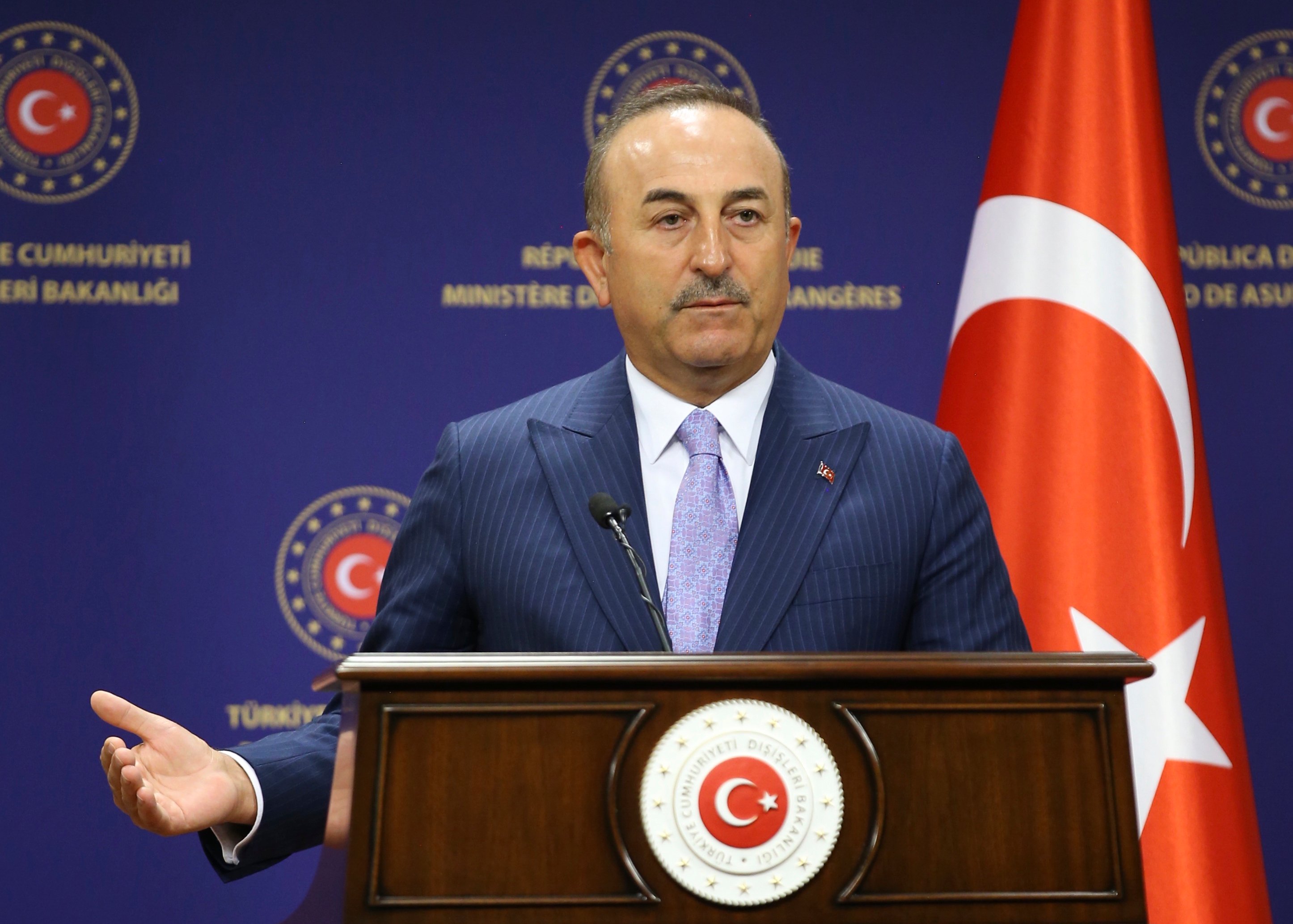 "This where our continental shelf is"
The Turkish Foreign Minister commented harshly on the Greece-Egypt agreement for the delimitation of their EEZ.
Melvut Cavusoglu: "We looked at the coordinates but we have not seen the map so far. But from the coordinates it violates the continental shelf and the rights of Turkey and Libya. An agreement that violates the continental shelf we have declared in the UN, for us is non-existent. And the reason we got to this point is that countries like Greece, the Greek Cypriot Administration, Israel, Egypt are trying to sign agreements ignoring Turkey.
We made moves to support our rights, as in addition to seismic surveys we continue our drilling. As I said, this agreement is non-existent for us. And we will prove this and we will continue to prove it both on the front and on the table. We will show it to them and to the whole world. The Turkish Republic within its continental shelf, as well as around Cyprus, will continue to resolutely defend its rights and such agreements and cooperation can not take us off course. We will not allow such a thing"./ibna